5 reasons to buy the Nexus 5
I mentioned last week that I purchased the Nexus 5. I received the device on Monday morning and immediately got down to using it. I will admit that I bid a sad farewell to my Blackberry Torch 9800 which served me well for the past three years. My first impression of the Nexus 5 confirms everything that I have been reading over the past weeks across the numerous blogs. It's sleek and it's fast. If you're looking to buy a new phone, here are some reasons why you should buy the Nexus 5!
1. Snapdragon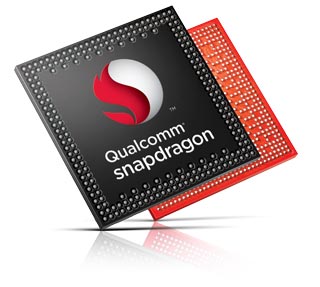 The Nexus 5 has the latest and the 2.26GHz Qualcomm Snapdragon™ 800 processor. It's so fast that playing games is a pleasure and apps run a lot faster. The processor has been designed for premium smartphones, tablets, Smart TVs and digital media adapters.
Also, get hold of the Snapdragon™ BatteryGuru app which helps extend battery performance and improves overall user experience by intelligently making changes that optimize device functionality in phones with Snapdragon mobile processors like the Nexus 5.
2. Dimensions

Nexus 5 is precision-built from strong materials and boasts of a 4.95″ 1920×1080 i.e. Full HD display (445 ppi). The device weights 130grams and is 8.59 mm thin. It feels like carrying nothing at all. Built with Corning® Gorilla® Glass 3, the screen can withstand your normal daily use. Of course, I hope you never take a hammer to it!
3. Battery Life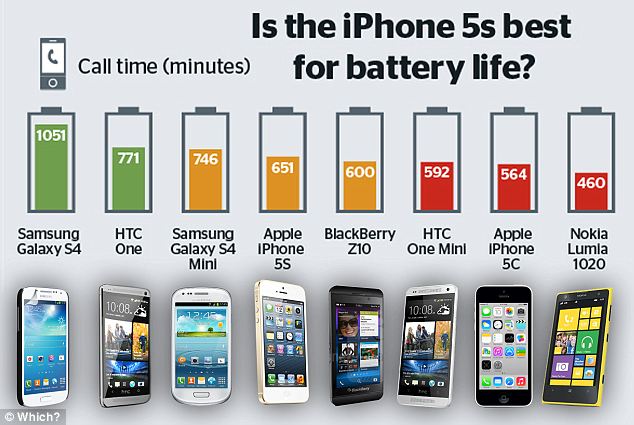 At 2,300mAH, the battery appears to be small for a full HD phone. Google's lap tests promise you up to 17 hours talk time which is definitely in line with the Galaxy S4 and the HTC One. However, the real test is normal usage and you will need to charge your battery daily if you have normal usage. But, at the price, the specs and weight of the phone, I think it's a pretty good deal.
4. The Camera
Unfortunately, the Nexus 5 has just an 8MP camera compared to the 13MP on the Galaxy S4, but same as the iPhone 5S. The new HDR+ mode automatically snaps a rapid burst of photos and combines them to give you the best possible shot. The Nexus 5 also comes with Photo Sphere which lets you take a complete 360° view photo.
5. KitKat
Android KitKat 4.4 is simply the most feature Android OS from Google. It's got several new features while promising better performance even on older devices. It optimizes memory and improves your touchscreen so that it responds faster and more accurately than ever before.
Bonus. Price
You can get the 32Gb device for £339 (UK price post tax) or $399 (US price). Simply put, it is the cheapest high end smart phone available today!
Have you already purchased the Nexus 5? What has been your experience so far?