Nexus 6, Nexus 9, Nexus Player and Android Lollipop are here!
When Apple announced their super huge bendable iPhone 6 Plus, I'd like to think, Google was smiling in the background saying… "Wait for it". Today, Google announced the new Nexus in a size that dwarfs the new iPhone and the iPhone 6 plus!
Nexus 6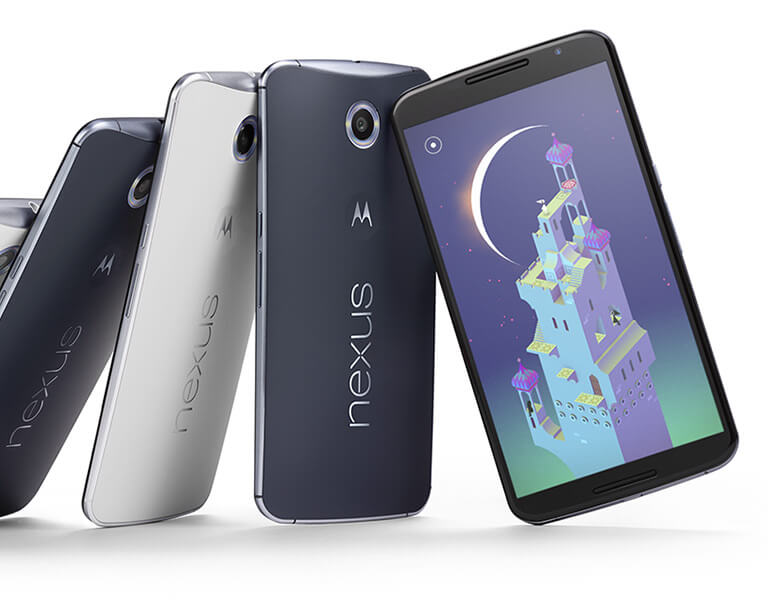 The Nexus 6 boasts of a 6″ Quad HD display, a 13MP camera and a contoured aluminium frame. The Snapdragon 805 quad-core 2.7GHz processor provides lightning fast multi-tasking and the Adreno 420 GPU gives you brilliant graphics and a high-speed. One really good thing I like about the Nexus 6, is it's super huge battery. Get up to 6 hours of use from only 15 minutes of charging. With a large 3220 mAh battery, you get over 24 hours of use from a full charge. The Nexus 5 has a weak battery which is the only problem I have with the phone. Throw in Snapdragon BatteryGuru and I'm sure the 24 hours can go to much more! Available in 32GB and 64GB models, you can preorder your phone from late October.
Nexus 9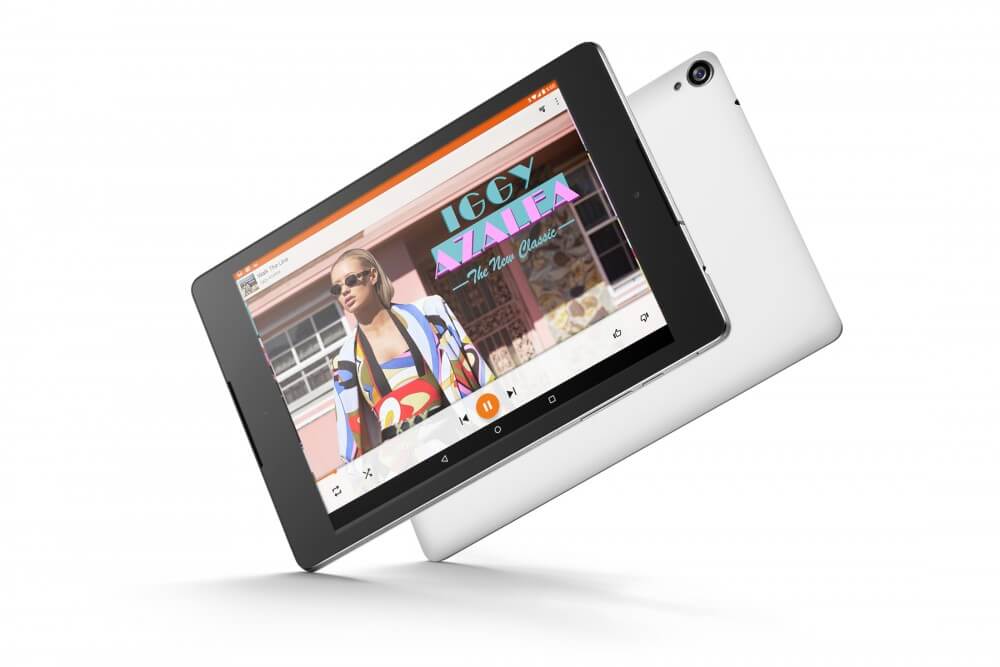 With brushed metal sides and 8.9-inch screen, the Nexus 9 is small enough to easily carry around in one hand, yet big enough to work on. You can also buy the magnetically attached, fully-responsive keyboard allows you to type at different angles. It's also got a decently sized battery (6700 mAh), a 8MP rear camera and a 1.6MP front camera. It is also powered by the 64-bit NVIDIA Tegra K1 processor (2.3 GHz) giving you a lot of speed that you want!
Nexus Player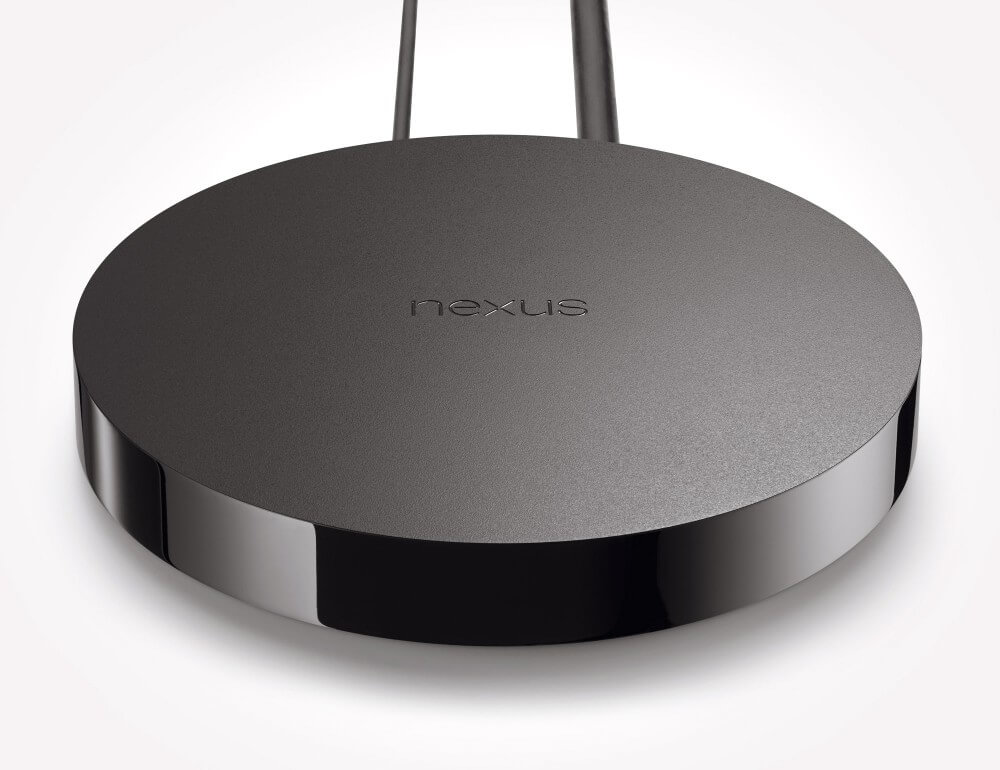 Lastly, Google is making every effort to take over your house. Collaborating with Asus, Google has released the Nexus Player, a streaming media player for movies, music and videos. It's also a first-of-its-kind Android gaming device. With Nexus Player you can play Android games on your HDTV with a gamepad, then keep playing on your phone while you're on the road. Nexus Player is Google Cast Ready so you can cast your favorite entertainment from almost any Chromebook or Android or iOS phone or tablet to your TV.
Android Lollipop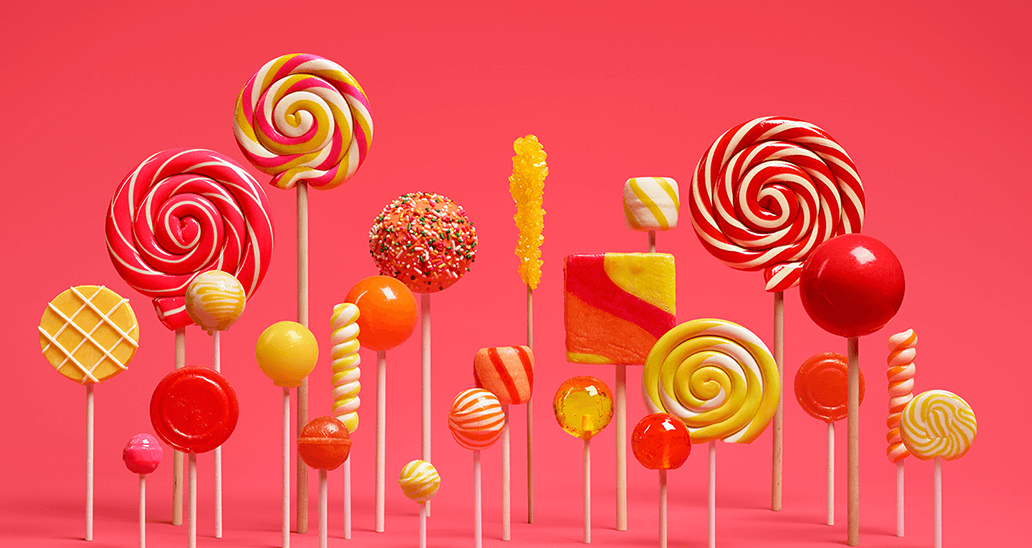 The best and biggest update for today is without doubt Android Lollipop. After having teased us with several options for the name Android L. Google is calling it the sweetest Android version so far and it does seem to be the case. Android Lollipop boasts of what Google has called Material Design. Its designed to be more touch responsive than before. Better synchronisation across your various Android devices will allow you to pick up where you left off. The songs, photos, apps, and even recent searches from one of your Android devices can be immediately enjoyed across all of your Android devices. Android Lollipop is also big on security and new devices come with encryption automatically turned on to help protect data on lost or stolen devices.
So, are you going to buy any of the new devices? I'm very tempted to pick up the Nexus 9, but most likely, I'll end up just enjoying Android Lollipop on my Nexus 5.