Giveaway: Win 1 of 3 Membership Accounts from PixelKit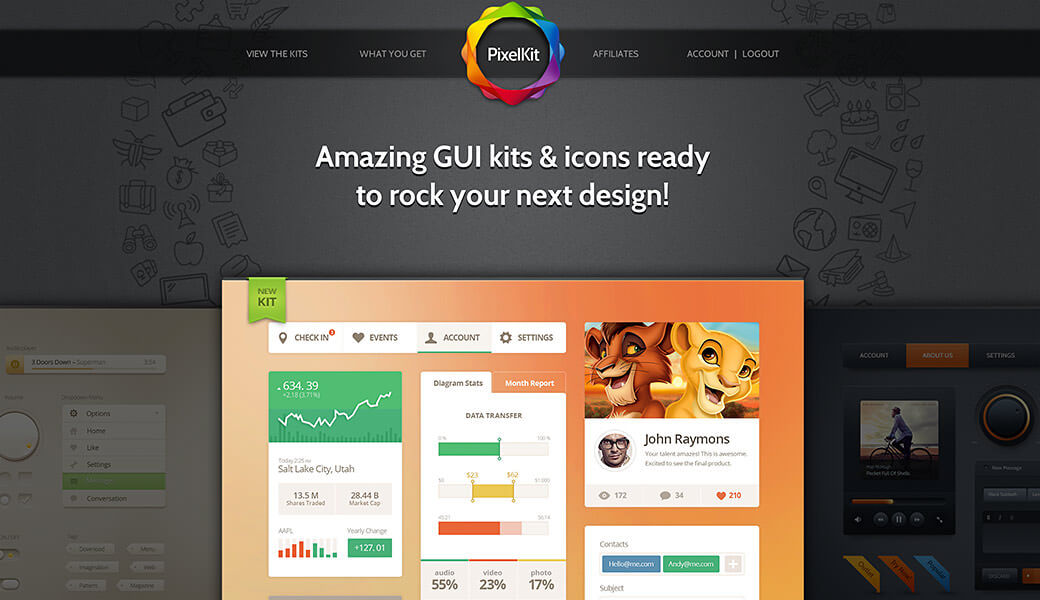 Update: The giveaway has now ended and the winners notified via email
If you are looking for a UI kit that works perfectly for you, we have a fun and functional solution and it is called PixelKit . This is a full library that is stocked with high-quality UI kits and other things that you need to be a successful and efficient web designer.
What is Included?
If you are one of the three very lucky winners, you will be presented with a PixelKit membership account. This comes with a massive amount of benefits and here are a few just to give you a glimpse:
Over 4700 premium graphics with new ones being added throughout the year.
Thousands of graphics and extensive kits containing a large variety of elements and icons. These will beat out every other pack available and give you everything that you need.
All of the graphics that come with the kits are scalable.
The full library of graphics is compatible with mobile devices.
In most HTML, the elements will work because they are compatible with 960 different grids.
You will be able to get designs done a lot more efficiently, consistently, and considerably faster. You never have to worry about looking for a good UI kit because we give you every single element that you need. Look at PixelKit and see exactly what we have to offer.
How to Enter:
Comment right here and let us know how and where you would use your PixelKit premium graphics.
Head over the Twitter and send out a tweet retweeting the following:
Win a free @PixelKitcom membership account from @Techtites (RT to Enter) – http://goo.gl/42FC11

Like our Facebook page and PixelKit Facebook page to help spread the word.
I will pick the winners using Random.org. The giveaway will run until 12th May 2014 – 11.59pm GMT and winners will be contacted via Email, so please make sure you leave your correct email while commenting.
Here are some of the functional and exciting icon sets and UI kits you can take advantage of:
Chubby Stacks – Fresh UI Kit
If you want something playful and fresh, take a look at this UI kit. Your website will be noticed and you can develop a cohesive design with more than 100 different vector elements.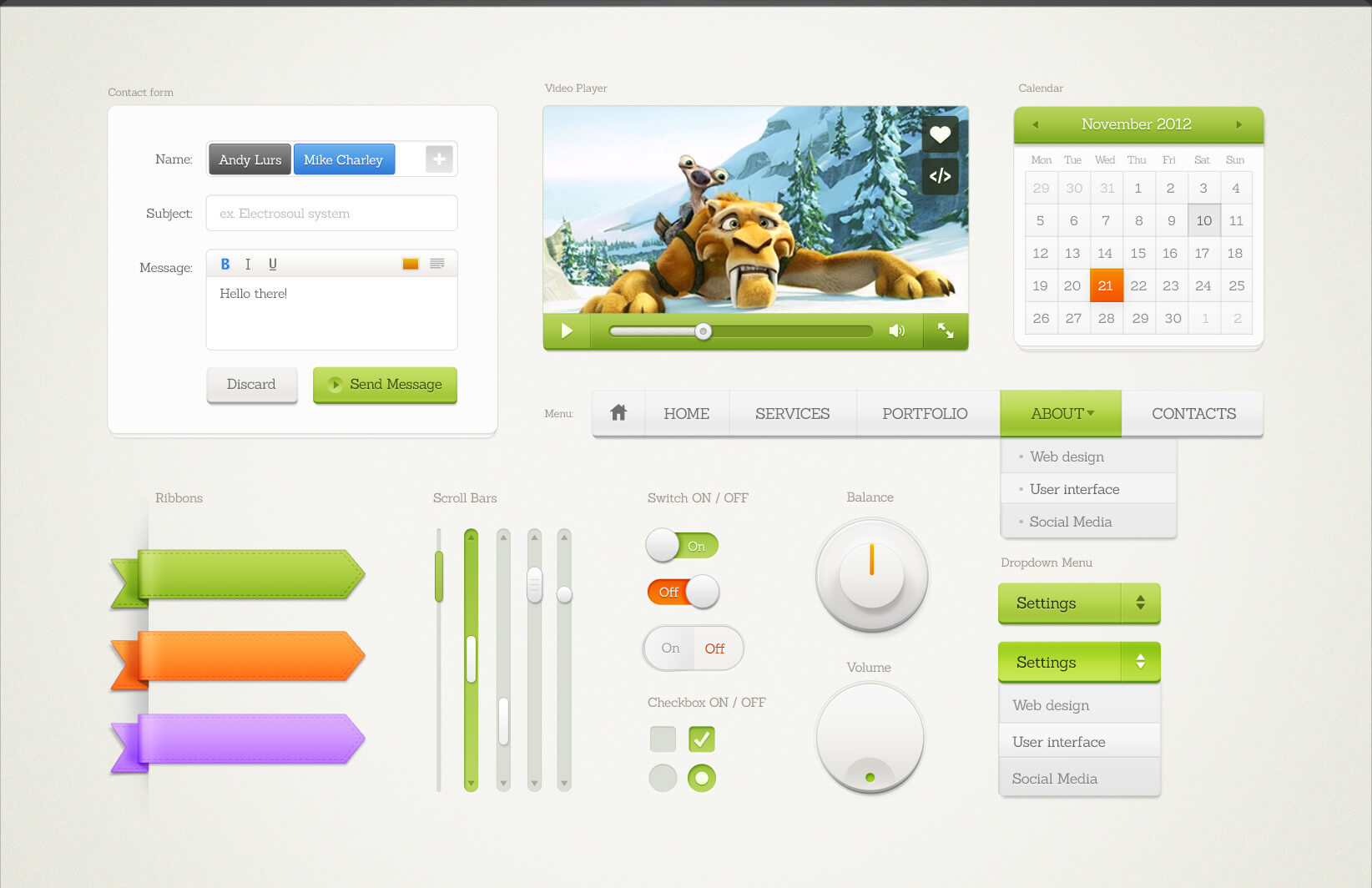 Crooked Stats – Stats Infographic Kit
If you want to create elements that make your information and data stand out and to help simplify it so that it is easy to understand, you want this infographic kit.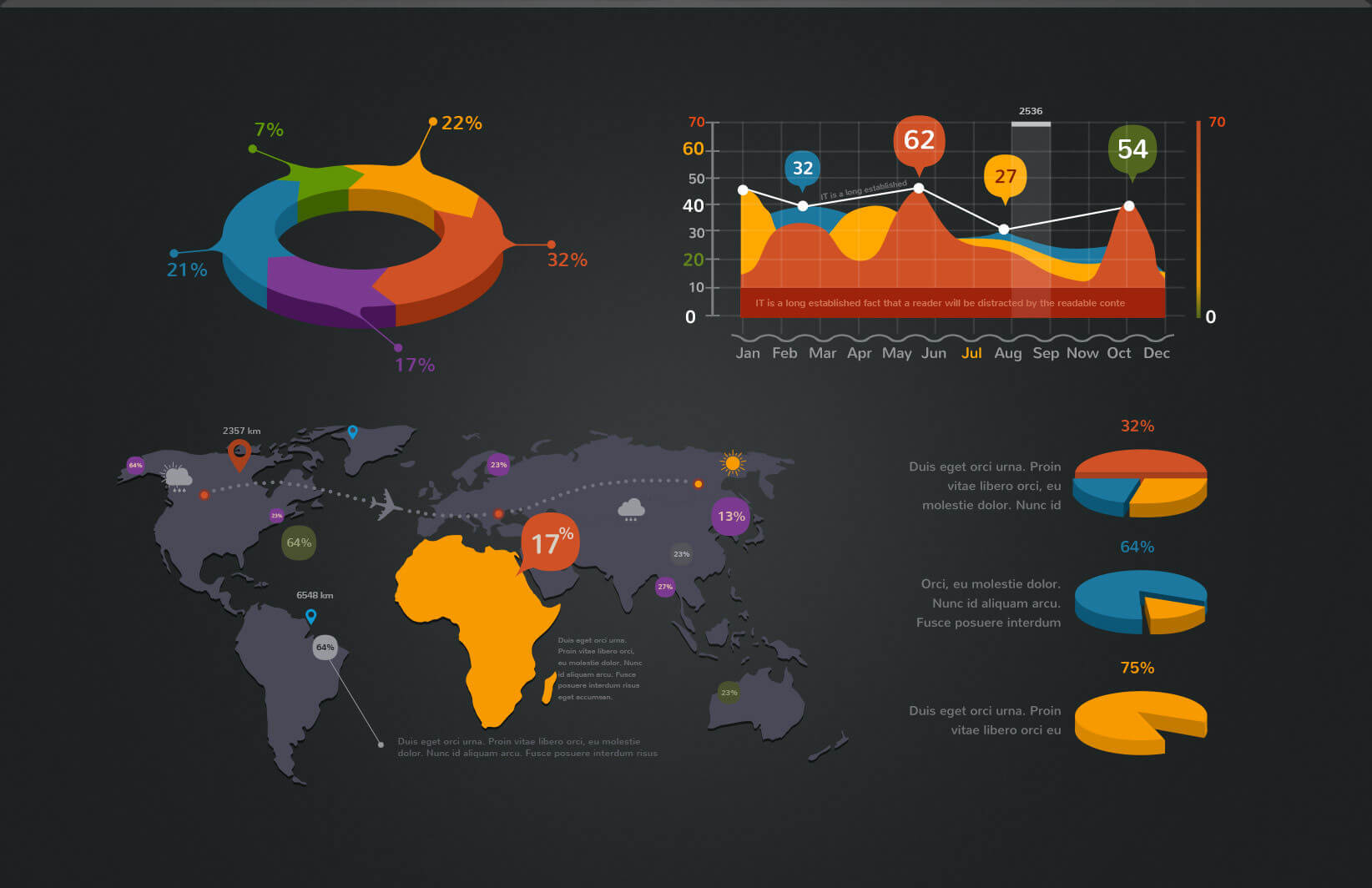 5 O'clock Shades – App Icons
If you want something that is detailed, but still flat and modern, this is the icon set for you. The icons have a modern vibe, but they offer enough that they also add depth to your website.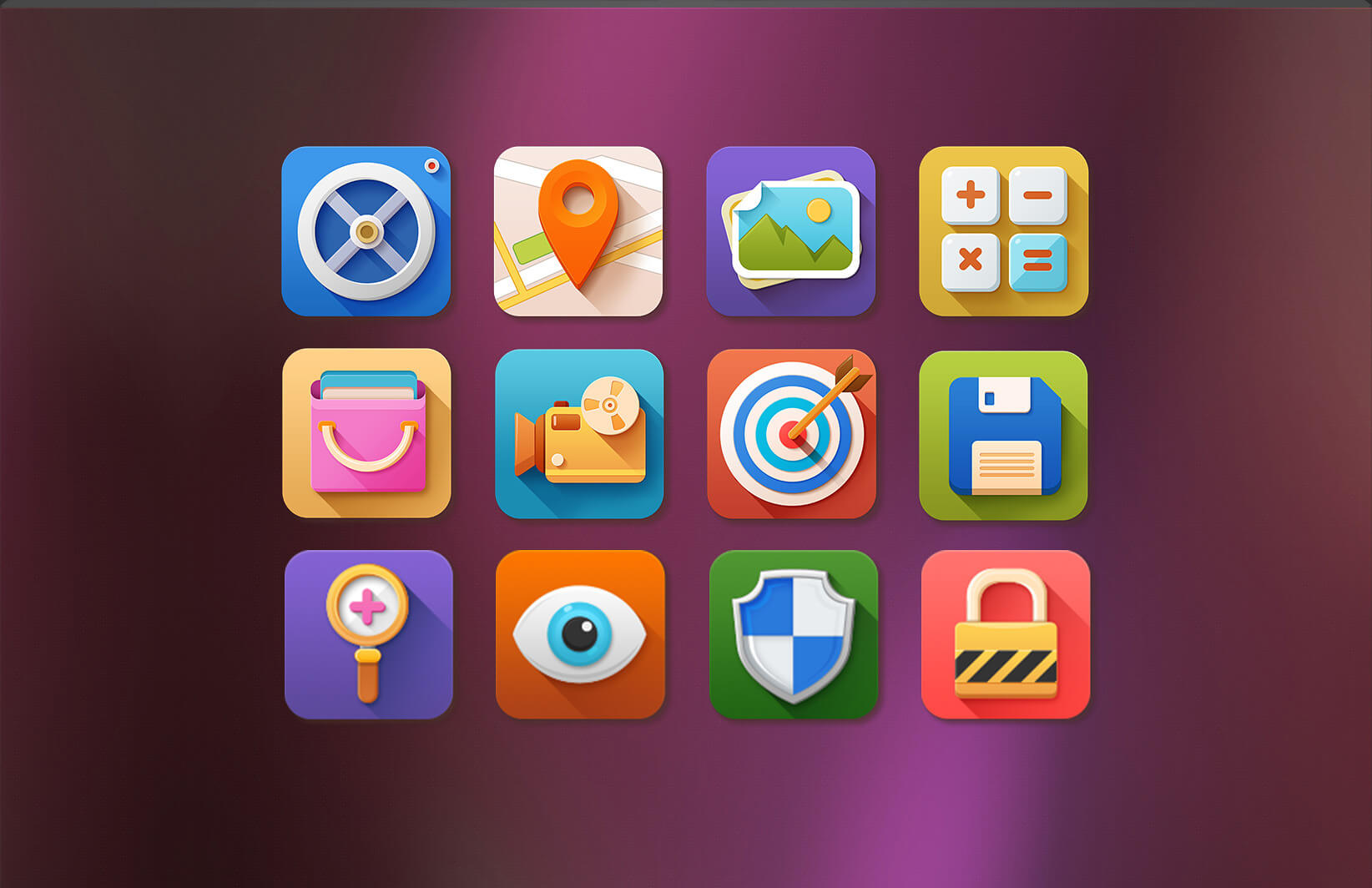 City Break – Hotel UI Kit
Take the website for your hospitality business to the next level with this cool kit. It has a large variety of elements that are designed specifically for the hotel niche and it has a very modern look. Just a simple click will get you started.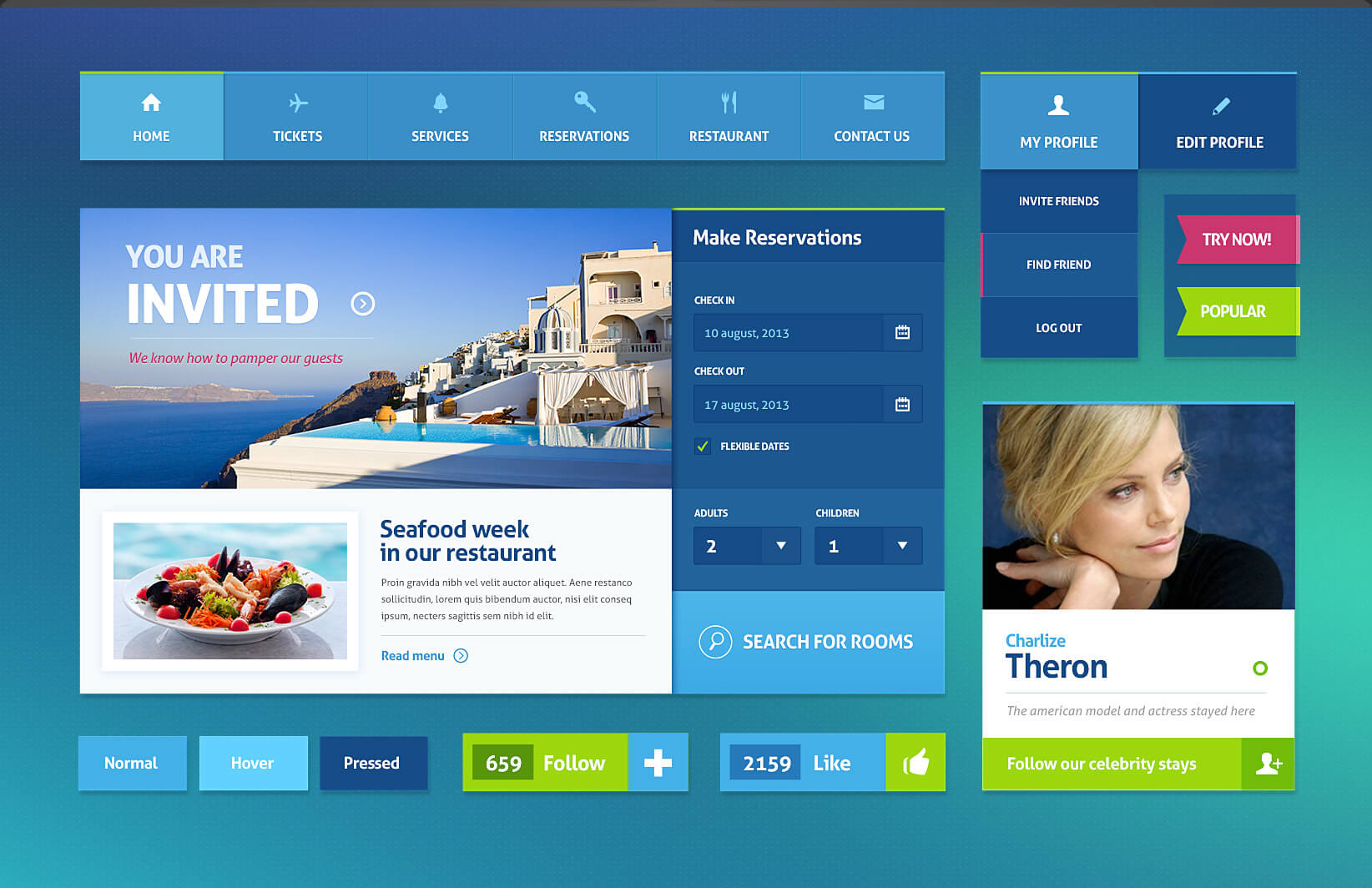 Funky Tunes – Music UI Kit
An excellent music UI kit designed to perfectly match an artist or musician website. Whether it is a music news website or blog, you will love the modern and fresh looking style of this UI kit.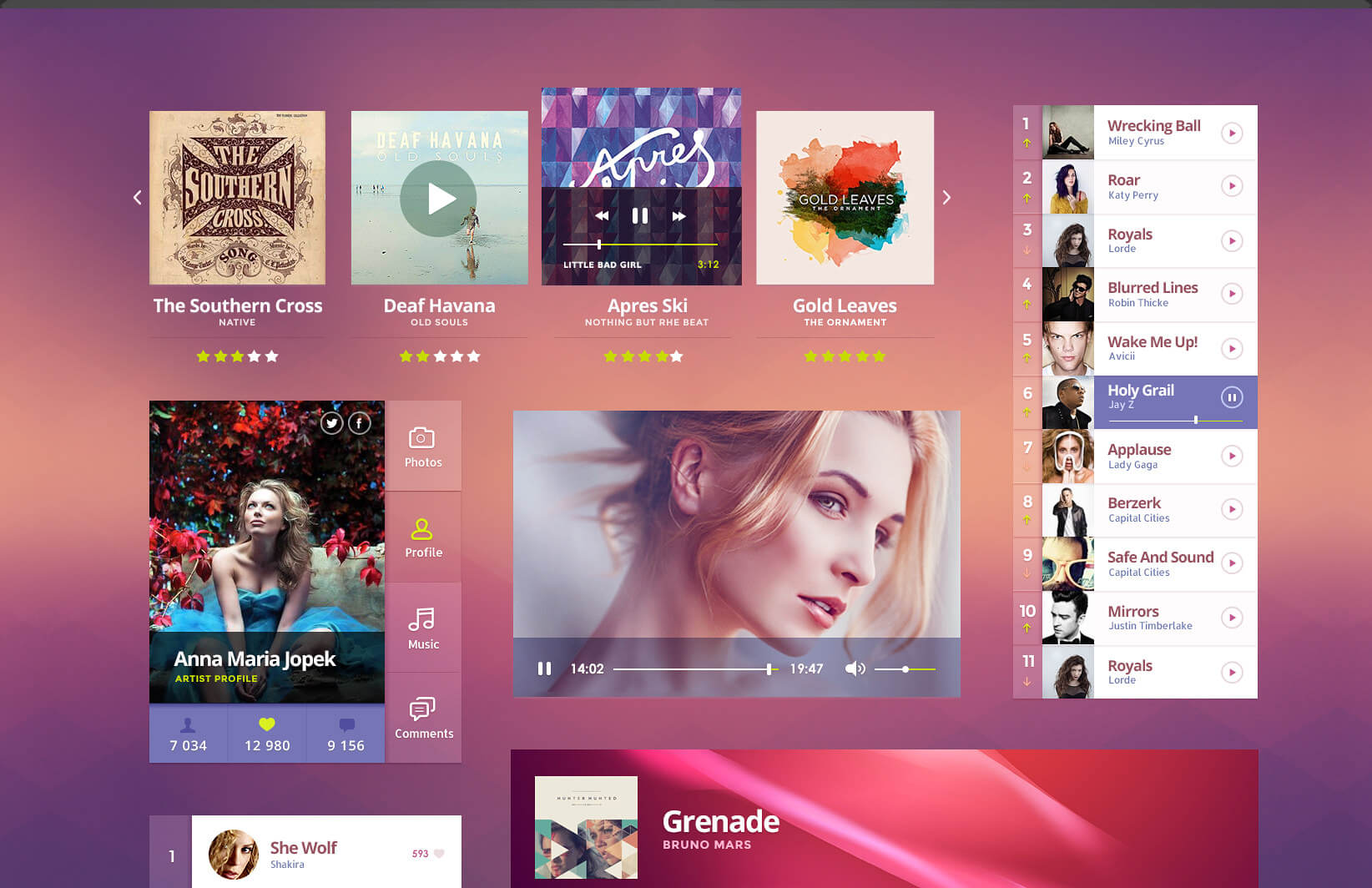 Dark Velvet – Dark UI Kit
If you want to bring a corporate vibe to your website, this is the kit for you. It also adds some sophistication and elegance.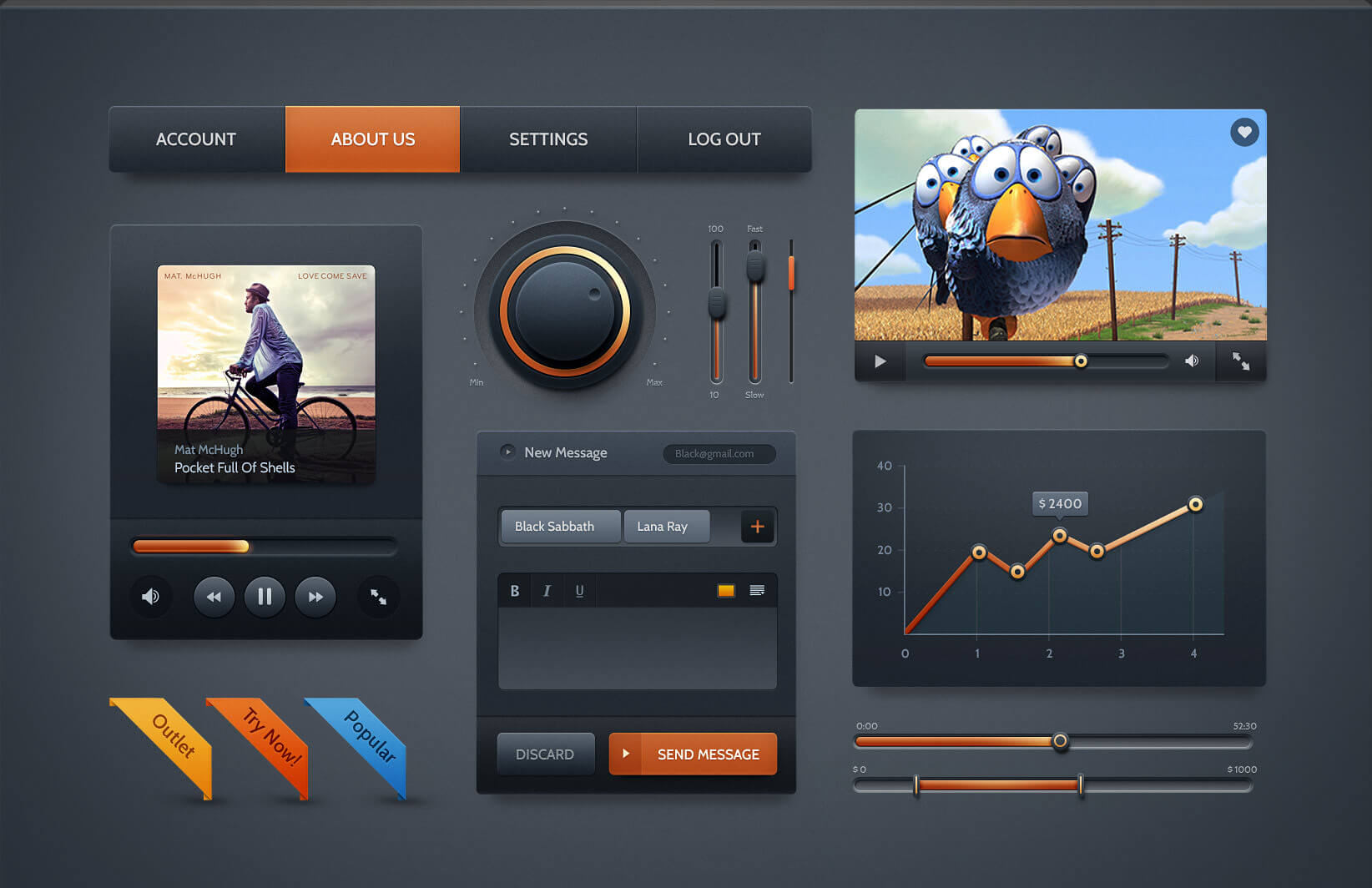 File Manager – Mobile App UI Kit
This kit has a very minimalist look and feel. It is perfect for the iPhone and is flat and sleek.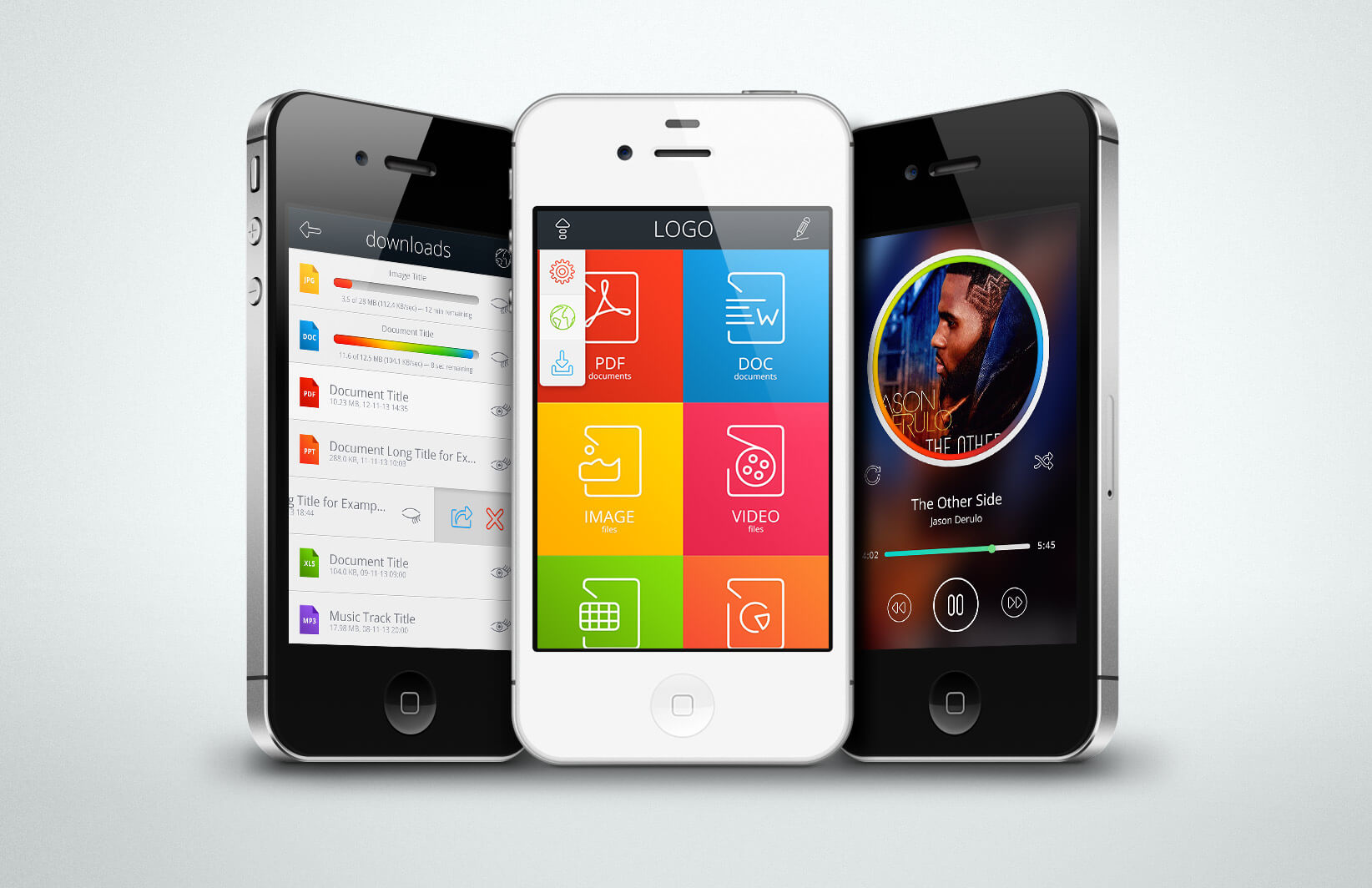 Take a minute to look at this awesome extra – the Free
PixelKit Bootstrap UI Kits . You can grab these modern HTML templates, download them, and then make your website more functional and awesome.