5 reasons to buy Lenovo K900
Lenovo K900 is a really powerful smartphone with great features. I bought it two months ago and I am really satisfied with all the specifications. Lenovo K900 is a perfect mix of design and performance. There are many things for which I am happy to have it, but among others I will list here the top main reasons.
1. Display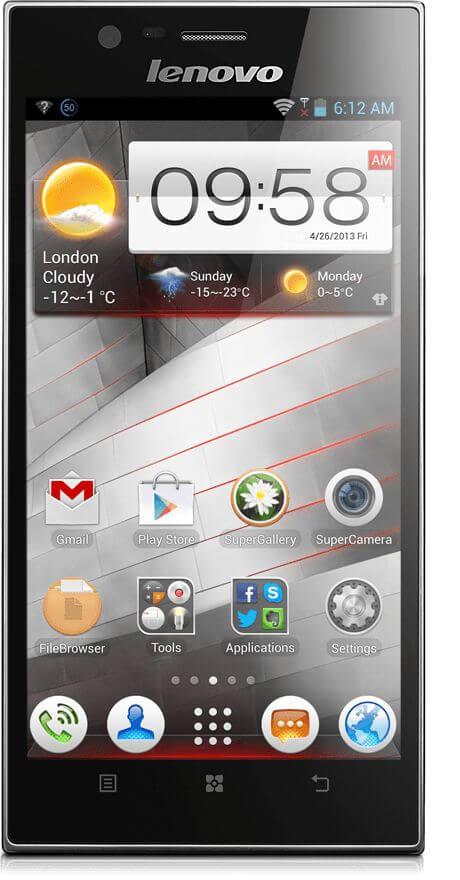 Lenovo K900 has an amazing 5.5 inches IPS Display. I really like the clarity of the images and the 1920 x 1080 full HD resolution display. I can easily browse websites and see high resolution images and videos with the best quality. The K900 is one of the first smartphones in the world that combine a 5.5-inch IPS display with 1080p full high definition resolution performance at 400+ pixels per inch. The type of touchscreen is Gorilla Glass 2 which gives an amazing clarity to capture everything with the highest quality.
2. Processor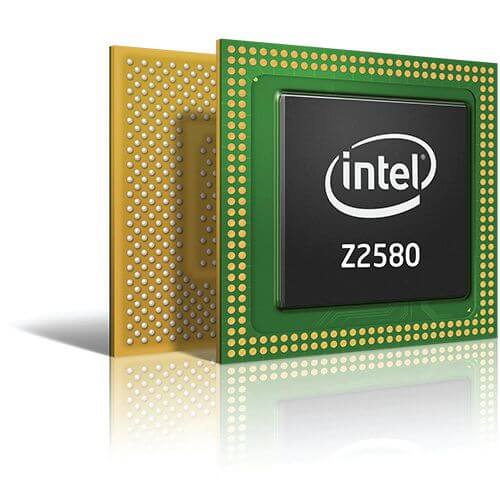 Among other things, what is really important for me in choosing a smartphone, is the speed. With Lenovo K900 I can easily open and run at the same time apps, games and videos. The Intel Atom™ Z2580 processor (Dual Core 2.0GHz) is the perfect choice for multitasking. This is a new chipset released by Intel, and Lenovo was the first to take opportunity of it. I am really satisfied with this new chipset.
3. Camera
Clicking pictures here and there with my smartphone is really a hobby for me. I have so many albums, pictures and videos on my phone. It is clear that camera was one of my concerns when deciding to buy a new phone but I am very happy with my choice. With my Lenovo K900 13 MP camera I can take amazing pictures. The camera comes combined with Sony® Exmor BSI sensor which brings an outstanding performance. Besides that, it comes with an F1.8 focal length lens. This is the very first smartphone having this feature in its camera.
4. Design
The design is fantastic! It really matches my tastes and what I would like to see in a smartphone. It is unique and one of the thinnest smartphones I have ever had! Lenovo K900 is only 6.9 mm thin and it weights 162g. It is made of stainless steel making it look very strong and sharp. This is a big change from Lenovo's first plastic smartphones. I am not a big fan of plastic smartphones, but I like Lenovo, so this was the best combination for me.
5. Operating system
Lenovo K900 runs an Android Jelly Bean 4.2. This is a very fast operating system and combined with the fast processor it gives the best performance ever. The Jelly Bean gives access to all my games and apps and also the Google Play Store.
About the author
This is a guest post by the PricePanda Philippines team.