My 5 favorite multimedia players
If there is one disease that I have, and it is my need for using different software for different purposes. This is especially true in the case of multimedia, i.e. audio and video players.
Currently I have several players installed or their portable versions stored on my laptop. These are my favorite five.
Media Player Classic was designed to look just like Windows Media Player 6.4, but with many additional new features. It has a built in DVD player with real-time zoom, support for AVI subtitles, QuickTime and RealVideo support and built-in MPEG2/SVCD/DVD codec.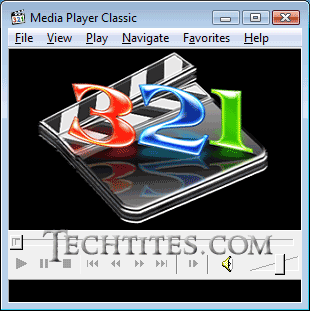 VLC media player is a highly portable multimedia player for various audio and video formats (MPEG-1, MPEG-2, MPEG-4, DivX, mp3, ogg, …) as well as DVDs, VCDs, and various streaming protocols. It can also be used as a server to stream in unicast or multicast in IPv4 or IPv6 on a high-bandwidth network.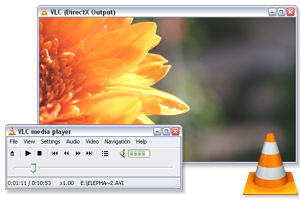 JetAudio is integrated multimedia software made up of a single compact rack. Not only does it play various music and video files, it also has features such as CD burning, recording, and conversion to other file formats.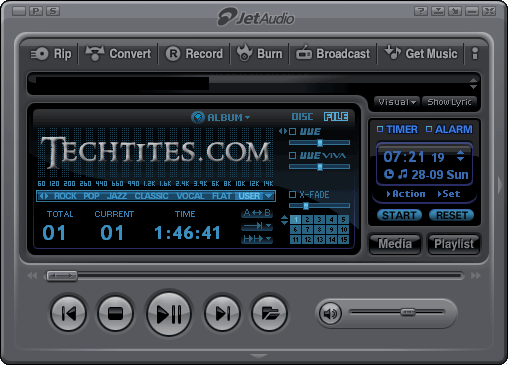 Winamp, the ultimate media player, allows you to manage and play audio and video files, rip and burn CDs, enjoy free music, access and share your music and more…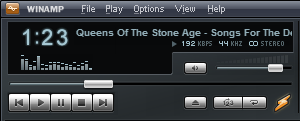 Windows Media Player 11 offers great new ways to store and enjoy all your music, video, pictures, and recorded TV. Play it, view it, and sync it to a portable device for enjoying on the go or even share with devices around your home—all from one place.