VIZIO launches new range of desktops and laptops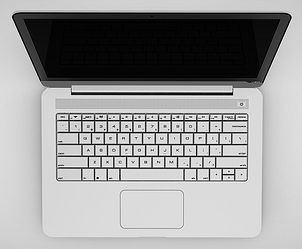 VIZIO has launched its premium line which consists of the VIZIO Thin + Light, Notebook and All-in-One PC. The systems are powered by 3rd Generation Intel® Core™ processors with full HD screens and up to 1TB of hard disk space.
The Thin + Light series is available in 14″ and 15.6″ models. These have Flash-based SSD storage which allows your computer to boot up very quickly. However, this means you can have a maximum of 256GB storage. Ideal for people on the move.
The Notebook series is available with a 15.6″ HD screens. Available with both Flash-based SSD and normal storage, so if you're used to saving a lot of data and don't want to bother with an external hard disk, then these are ideal for you. Good battery life and aesthetics, they function as both a travelling laptop or a replacement desktop.
The All-in-One PC is no ordinary PC! With 24″ and 27″ HD displays, they are almost replacements to your TV, especially with several streaming options available today for both movies and TV series.
To learn more about our new PC Line and to pre-order click here.