Test your website on different IE versions with Utilu IE Collection
If you're a website developer, you'll frequently come across clients who would want their websites working on Internet Explorer, especially legacy versions of the browser.
Even though the world has moved on to much later versions of the browser as well as Firefox, Chrome, etc. many organisations still use traditional versions of the browser.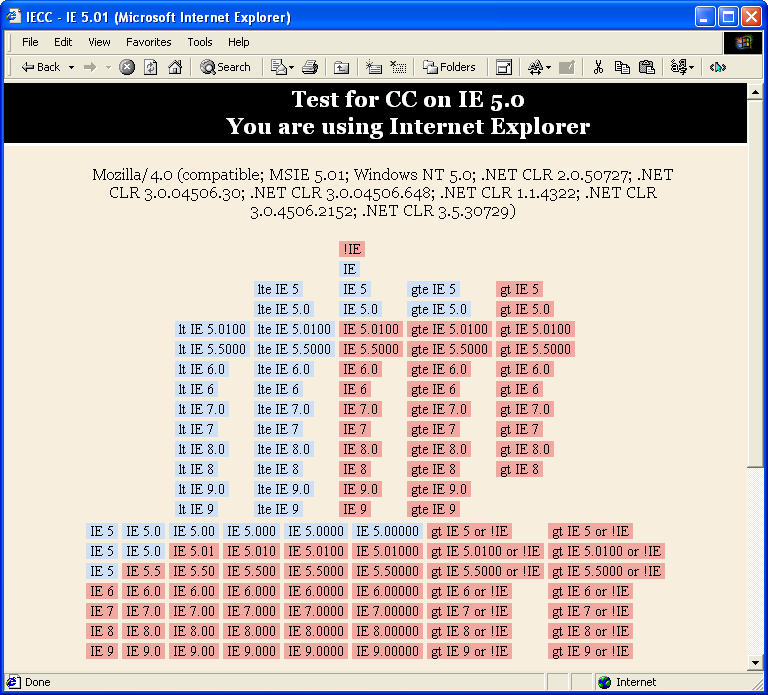 Utilu IE Collection brings to you multiple standalone versions of the browser Internet Explorer, which can be used at the same time. Utilu IE Collection supports both 32-bit and 64-bit versions (if available) of Microsoft Windows 98, 98 SE, ME, NT 4.0, 2000, XP, 2003, Vista, 2008 and 7.
Utilu IE Collection includes the Internet Explorer Developer Toolbar 1.00.2189.0. This Explorer Bar provides a variety of tools which make troubleshooting websites easier. The Internet Explorer Developer Toolbar is compatible with Internet Explorer 5.0 and higher when using Windows 2000 or higher. You can also install the Firebug Web Development Extension for Internet Explorer.
– Download Utilu IE Collection 1.7.2.1 – AfterDawn
– Download Utilu IE Collection 1.7.2.1 – Betanews
– Download Utilu IE Collection 1.7.2.1 – Chip
– Download Utilu IE Collection 1.7.2.1 – Computer Bild
– Download Utilu IE Collection 1.7.2.1 – Download3K
– Download Utilu IE Collection 1.7.2.1 – Softpedia