Happy New Year! We've got a new look to bring in 2013
Firstly, let me wish all the readers of Techtites a Happy New Year!
2012 has been a great year for the blog. I've made a conscious effort to find the time to make a few regular posts. Simultaneously, our guest blogging programme has received a good amount of attention and we currently have over 20 bloggers who have made guest posts.
Techtites has also migrated from Feedblitz to Feedburner. I have still kept the Feedburner feed active, since there are still many subscribers to that feed. If you've haven't resubscribed, do add http://techtites.com/feed/ to your favourite feed reader.
We've been using Traction for a long time. A few months back I came across AllTuts which seemed a nice new theme for the blog. And, today seemed like a good day to bring it in.
As you can see in the screenshots below, we've moved from a dark background based theme to a bright one.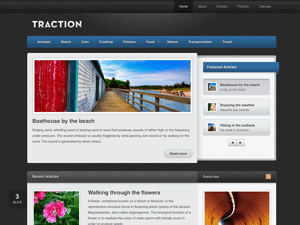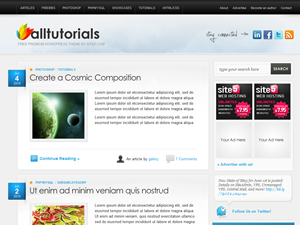 So, if you're reading this post in your reader or email client, do visit Techtites.com to check out the new refreshing look. If you're reading this in your mobile device, do click the Desktop version of this site to check out the new theme. Of course, it is best viewed on a desktop or 10″ tablet browser.
I am happy to hear your feedback, so do comment below on how you find the new look. And, of course, what would you like to see more on Techtites in 2013.