Game for the weekend: Fast Racing 3D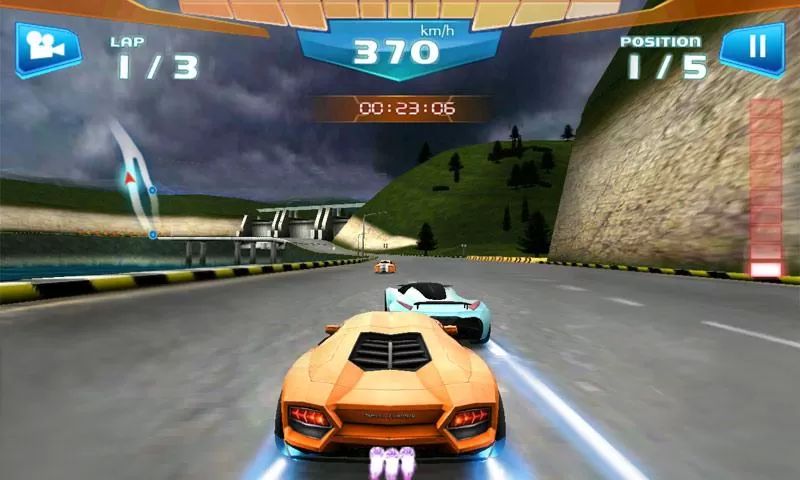 Have I mentioned that I love racing games? If you do too and are using an Android device, then check out Fast Racing 3D.
Fast Racing combines stunning, high fidelity graphics with addictive gameplay that will have you swerving through oncoming traffic, collecting power-ups, and knocking other racers off the road. With astonishing physics, eye-popping tracks, and awesome cars, Fast Racing creates a new type of racing experience for Android users.
Game Features:
Cutting Edge 3D Graphics and gnarly impact-crash sound effects
Upgrade and customize your own vehicles
Earn cash rewards to unlock new cars
Race the way you want: you can touch or tilt to steer
Enjoy well over 10 hours of gameplay in the massive career mode with 48 levels