5 Must have Firefox add-ons for Social Media addicts
I have tons of Firefox add-ons installed on my browsers. Thanks to Firefox, blogging and social media work + fun has never been this easy. Following are some of my favorite Add-ons and definitely must have for any social media addict out there.
Facebook Toolbar for Firefox is an excellent add-on that allows you to integrate your Facebook life into your browser. The Search Box allows you to easily search Facebook no matter where you are. Select a friend from the dropdown to go directly to their profile, or hit "enter" to see the search results. In addition to that it offers Icons on the toolbar that tell you how many new pokes, friend requests, and messages you have. A pop-up will notify you when your friends update their statuses, write a new note or interact with you on Facebook.

Using this add-on you can also share the page that you are currently browsing by sending it to friends or posting it to your profile.
Shareaholic is the ultimate add-on for the link sharing addict. If you use any site like Facebook, Twitter, MySpace, Digg, Google Gmail, StumbleUpon, etc you'll likely enjoy having Shareaholic by your side.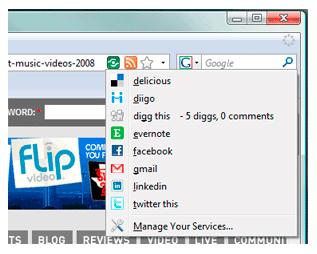 Shareaholic lets you quickly, and very easily share, bookmark, and e-mail any web page via a wide array of your favorite web 2.0 social networking & bookmarking sites.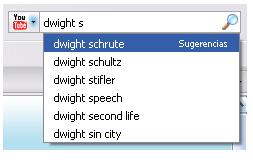 Youtube add-on for Firefox adds an improved version of YouTube's search engine, now with search suggestions. It uses Google Suggest API to retrieve search suggestions from user input, without the need to log in to YouTube.
Fire.fm gives you direct access to the extensive music library on Last.fm. You can listen to music that is related to your favorite artist, and discover new artists and music in the process. Listen to your friends' favorite music. Find Last.fm users with musical taste similar to your own.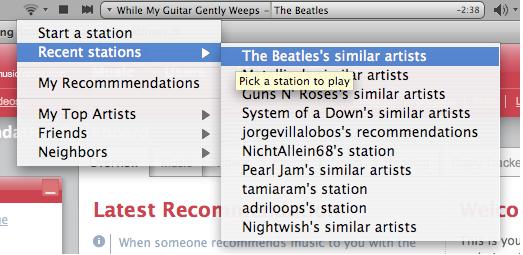 Quickly access your favorite stations by just typing a few letters into the location bar. This is the ultimate add-on for the music junkie.
TwitterFox is a Firefox extension that notifies you of your friends' status on Twitter. The extension adds a tiny icon on the status bar that notifies you when your friends update their status. Also it has a small text input field to update your status.