Google Publisher Plugin released: Supports Adsense and Webmaster Tools
WordPress powers 20% of the web. Which probably explains why Google has also jumped onto the WordPress plugin bandwagon. The Google team announced the beta version of Google Publisher WordPress plugin.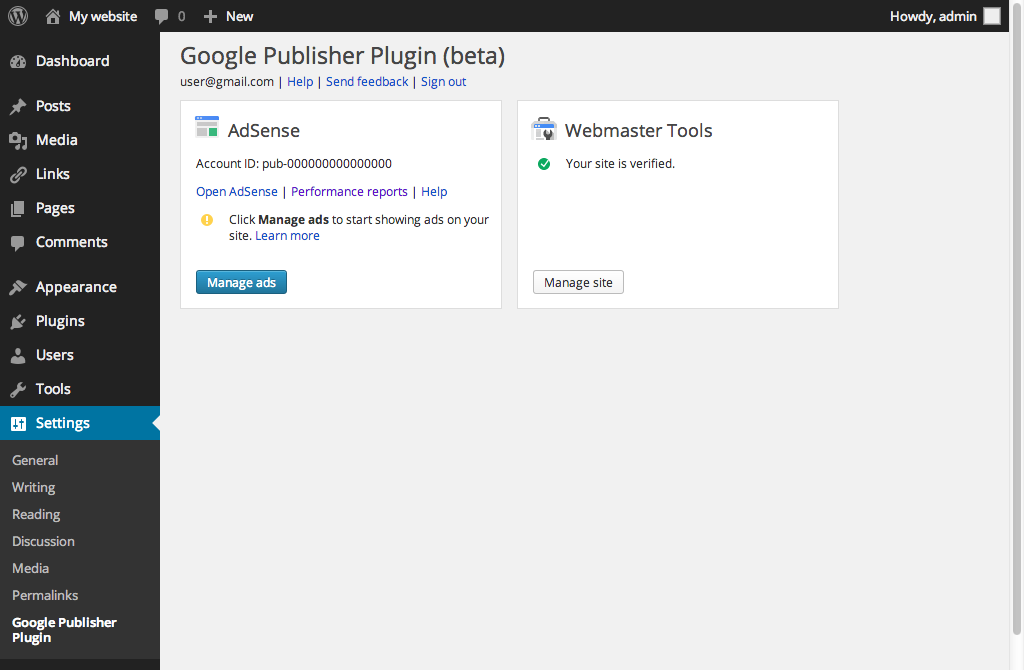 This first version of the Google Publisher Plugin currently supports two Google products, with more to come:
Google AdSense: Earn money by placing ads on your website. The plugin links your WordPress site to your AdSense account and makes it easier to place ads on your site — without needing to manually modify any HTML code.
Google Webmaster Tools: Webmaster Tools provides you with detailed reports about your pages' visibility on Google. The plugin allows you to verify your site on Webmaster Tools with just one click.
I use my plugin Add to All allows you to place Google Adsense at the start and end of these posts. The Adsense feature of Google Publisher plugin does look very interesting. It allows you to click to add advertisements to your site. You can create different placements for each page template and visualise the positioning of Adsense with your content. Are you giving this plugin a test drive or you have no need for this?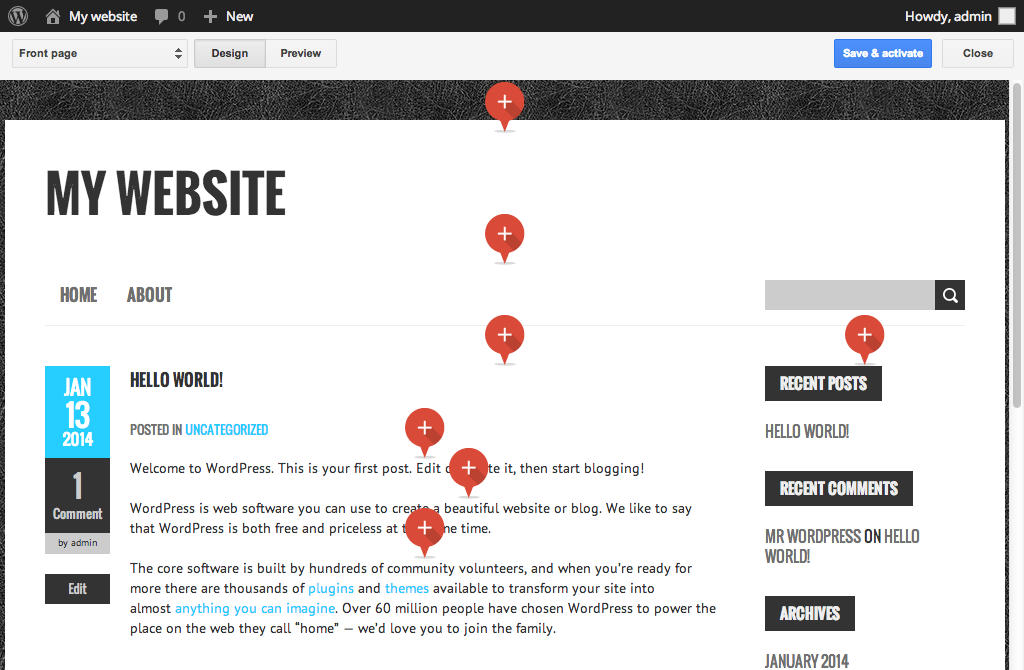 What do you think about this plugin. Have you installed it on your WordPress blog?