Easily Backup Mozilla Firefox Profile Settings
Consider a situation when you are browsing and suddenly your browsers crashes. You restart the browser and notice that all your bookmarks, history and profile data is lost. To get rid of this problem, we found an excellent utility, MozBackup, which can help you backup your Mozilla Firefox of Thunderbird data in few simple clicks. It allows you to backup and restore bookmarks, mail, contacts, history, extensions, passwords, cache etc.
Step 1: Download and extract Mozbackup. The best thing about the application is that you do not have to install any software. It's a standalone program which will backup your Mozilla Firefox/Thunderbird profile and save it.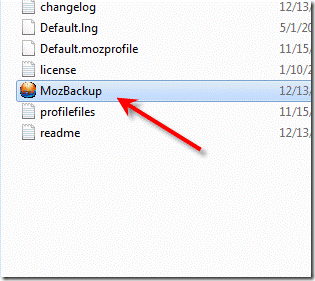 Step 2: Open Mozbackup and it will show you a welcome message. Just click Next and make sure Firefox is closed.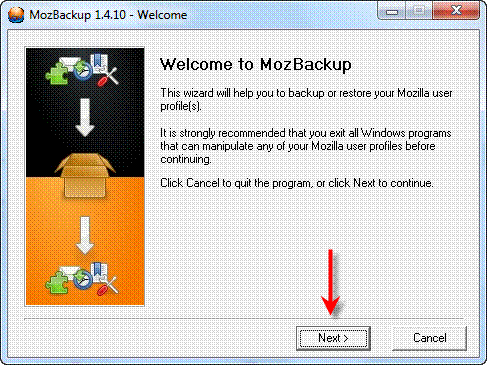 Step 3: it will show the operations which you can perform. If you want to backup you profile in Mozilla Firefox, check Backup a Profile and select the application. Click Next once you have selected the desired operation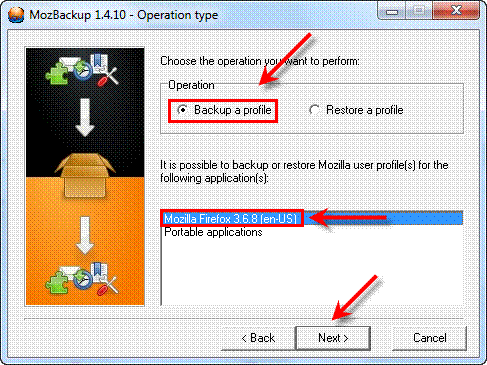 Step 4: Select the Profile which you want to backup. Also, select the destination folder where you want Mozbackup to save the backup file.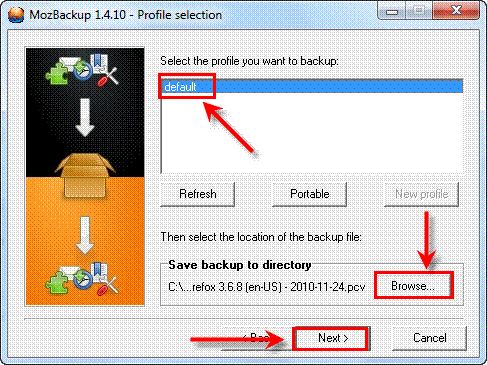 Step 5: If other people use your PC as well, you can even password protect your file so that no other user can access your backup. Click No if you don't want to password protect your backup file.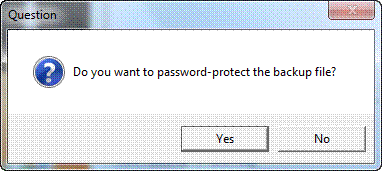 Step 6: Now, select the settings you want to backup and click Next.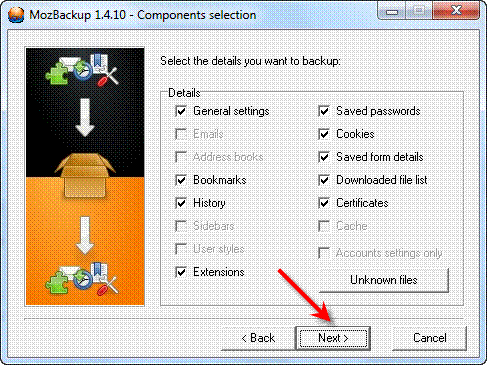 Step 7: It will create a backup within seconds. Click Finish and you are done.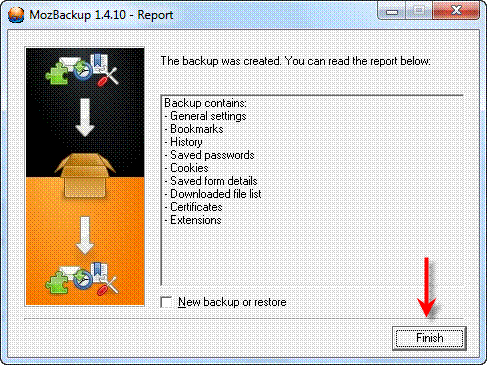 The backup file will be saved as a PCV file which you can restore using Mozbackup by following Step 1-3.