Convert files on your mobile to PDF with Able2Extract PDF Converter
Able2Extract Mobile for smartphones and tablets is a free, lightweight and easy to use app for creating and converting PDF documents. Available on Android and iOS, users can create PDF from MS Office documents and convert PDF to Word, Excel, PowerPoint and more.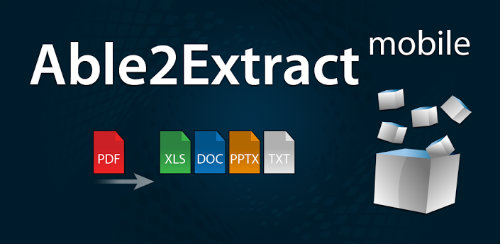 All you need to do is locate any file on your Android or iOS device and select to open it using Able2Extract PDF Converter.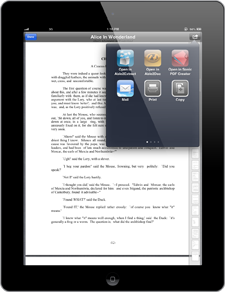 Once the file is imported into the app, all you have to do is tap on the conversion symbol and then select your conversion output.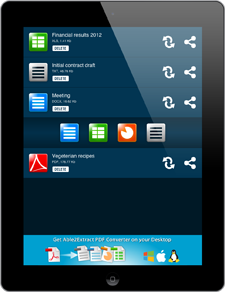 Converted files are stored on your phone's storage system until you delete them, enabling you to easily share, preview, or use them in other apps.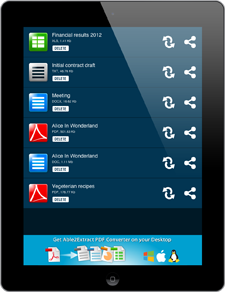 Download Able2Extract PDF Converter iOS app


Download Able2Extract PDF Converter Android app