5 Freeware Software to Recover Data
Sometime back I made a post on Three Tools to Recover your Deleted Items. Today I'll cover five more free software that you could use to recover data.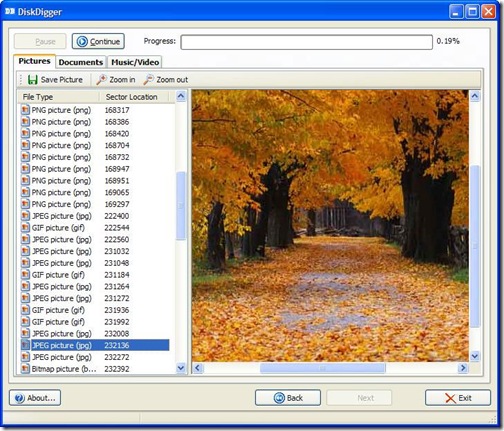 DiskDigger can recover files from any type of media that your computer can read. This includes USB flash drives, memory cards (SD, CompactFlash, Memory Stick, etc), and of course your hard drive. The types of files that it recovers includes photos, videos, music, documents, and other formats.
DiskDigger works by thoroughly scanning each sector of your media for traces of files.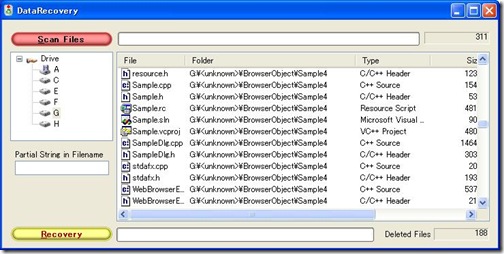 DataRecovery is freeware to undelete accidentally deleted files even from recycle bin. The software supports FAT12, FAT16, FAT32, NTFS and can be dumped on a USB drive and run from there.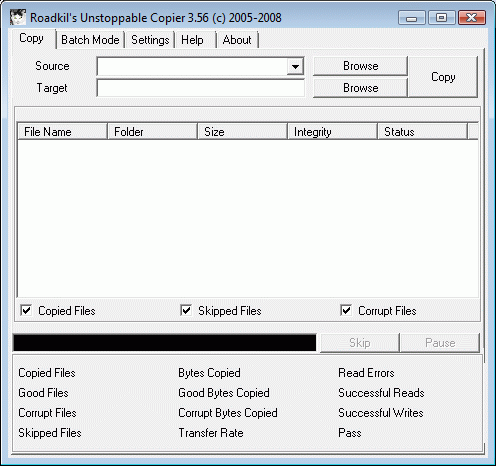 Recovers files from disks with physical damage. Allows you to copy files from disks with problems such as bad sectors, scratches or that just give errors when reading data. The program will attempt to recover every readable piece of a file and put the pieces together. Using this method most types of files can be made useable even if some parts were not recoverable in the end.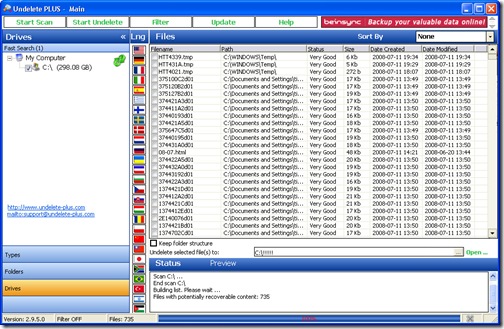 Undelete Plus is a quick and effective way to restore accidentally deleted files. It can also recover files that have been emptied from the Recycle Bin, permanently deleted files within Windows using the Shift + Delete, and files that have been deleted from within a Command Prompt.
Undelete Plus works under Win 95/98/Me/NT/2000/XP/2003 operating systems. The program supports all Windows file systems for hard and floppy drives including FAT12/16/32,NTFS/NTFS5 and image recovery from CompactFlash, SmartMedia, MultiMedia and Secure Digital cards.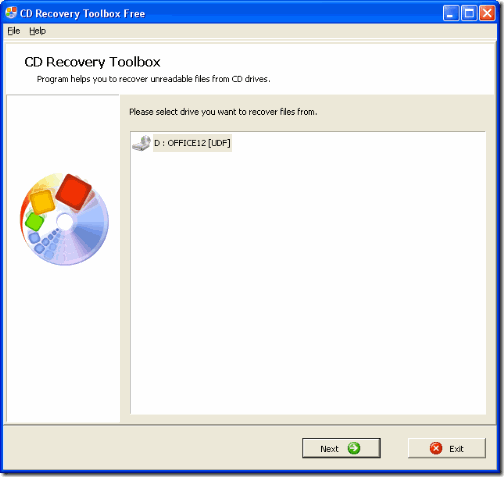 CD Recovery Toolbox tool was developed for recovering damaged files from different disk types: CD, DVD, HD DVD, Blu-Ray, etc. You can use it to restore information lost as a result of some mechanical damage of the disk (scratches, chips, different spots on the surface) or as a result of incorrect recording. Thus, the program can recover data that was considered lost.
The CD Recovery Toolbox Free tool scans any CD and DVD disks and finds files and folders located there. We should mention that there can be some information on the disk that cannot be recovered. Not all of the files and folders can be found – that depends on the degree and location of the damage. Therefore, the CD Recovery Toolbox Free tool finds the possible maximum amount of information. After that, it shows a list of all files and folders available for recovery.
What software are you using to recover deleted files?