Review of avast! Mobile Security posted at Blogsolute
When I checked out avast! Mobile Security, I was impressed by what the free mobile app had to offer and wrote to Rohit of Blogsolute to write a guest post on Blogsolute.
Rohit was kind enough to oblige and you can read the article that was posted early this week.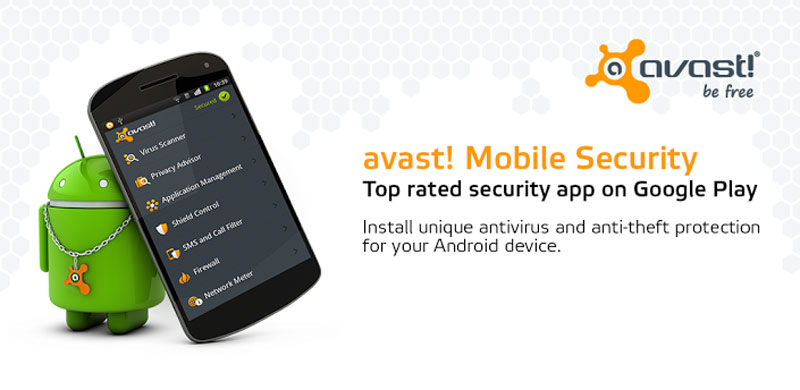 avast! Mobile Security: Free App to Secure and Track Android Device