Merry Christmas to all my readers. I hope you're taking some time off this holiday season.
2013 has been a steady year for Techtites. We've had a steady viewership, lots of new visitors, several guest posts and lot's of fun! I'm looking forward to 2014, are you?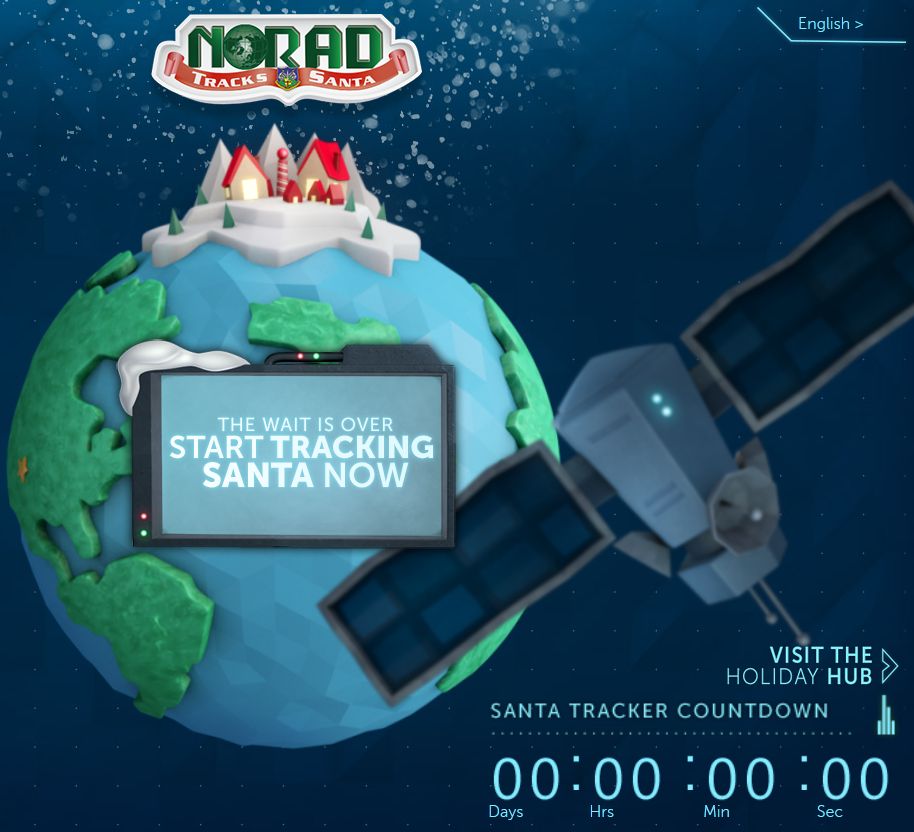 And, if you're wondering where Santa Claus currently is, check out the official NORAD Santa Tracker or Google's Santa Tracker.