4 Awesome iPhone Spy Apps You Can't Miss
Owning an iPhone is perhaps one of the best tech gadget investments that you can make. Loaded with great features, you will certainly find using an iPhone a very useful technology to own especially when it comes with wonderful applications like a spying app that you can install and use to your own advantage. Nothing can beat a spy app on your iPhone in terms of keeping your device safe and loved ones safer, secured and traceable. Spying applications are one of the most downloaded iPhone apps in the market today. To give you the convenience of narrowing down your options, here are the top 4 awesome iPhone spy apps that you can't miss o downloading to your device.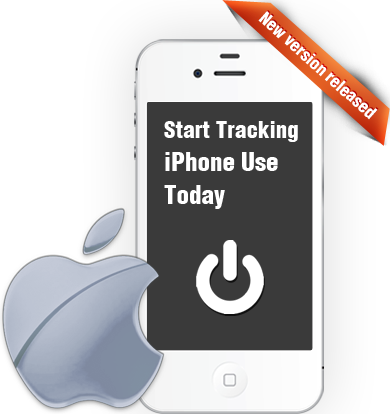 Netspysoftware is viewed by its users as one of the most reliable and packed with great features iPhone spy apps in the market today. If tracking down your loved ones or a lost iPhone is your concern, netspysoftware has the ability to provide you real time result of your device's global positioning system (GPS) in real time, making it easier and convenient to find your lost iPhone or trace the whereabouts of your loved one who is using the monitored device. It also comes with the feature of being able to track down all messaging on the phone, record calls and view mobile browsing history, view multimedia files, contacts monitoring as among many others using a remote device.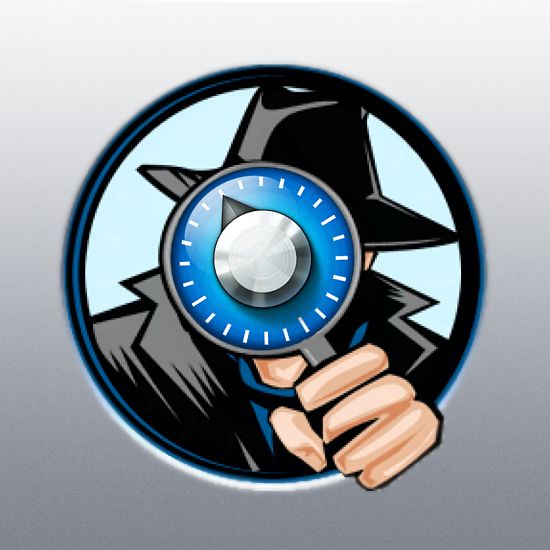 iSafe Spy provides its users the ability to protect their iPhone against the prying eyes of others by locking the device using a special code. It also allows you to use a fake code to allow a selected few to have some limited access to some of your files that you choose to become visible when the fake code is used. It is a tricky spy app that you can use in your iPhone especially when you don't want others to suspect that there are other files hidden on your device with another special code to access them. You can basically lock many of the app features like the Photo safe, video safe, audio recorder, hidden camera and live TV as among others. It also comes with additional features of ringtone maker and powerful downloader app for video and audio and other apps for entertainment.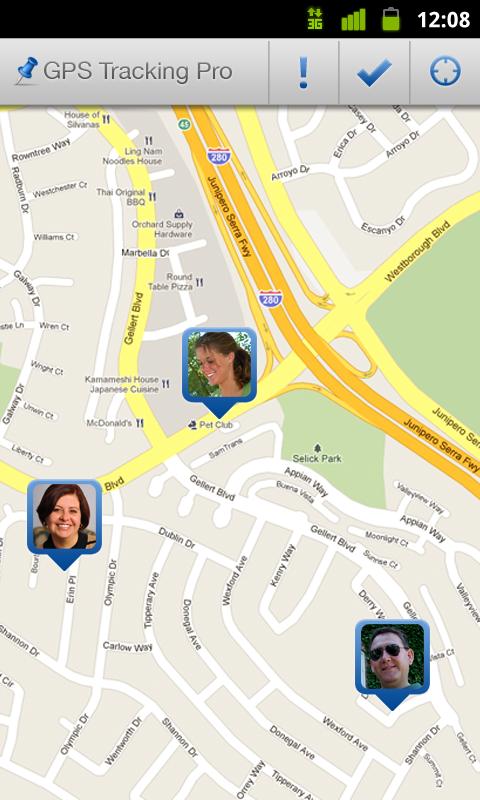 One of the sought after features from an iPhone spy apps is the GPS tracker. It helps to locate an iPhone wherever it may be. Whether you have lost your device or it is being used by someone you want to track down, the GPS Location Tracker app is reliable in delivering timely reports about the monitored iPhone location. The app continues to monitor the device's location even when there is no cellular data or WiFi connection available and will instantly send the location report it collects while the device is offline the moment it gets internet connectivity.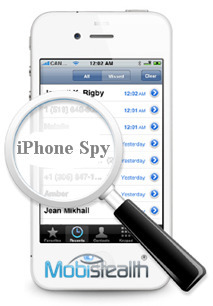 Mobistealth provides an iPhone spy application that can monitor text messages and calls on an iPhone. It has the ability to record conversations from the surroundings and you can retrieve it later directly from your Mobistealth account. It also has a GPS tracking technology which is capable of tracking down your iPhone using a mobile tower signal when the GPS is not available. It can also monitor and keep record of your email messages, chat conversations and mobile browsing activities. Whether you want to use the iPhone for spying on someone, monitor your children or employees or track down a lost device, the app can be a useful technology to iPhone users.