Burn your Optical Media With Inexplicable Ease
Are you using a CD/DVD burning software that hogs all your RAM? A software a lot like Nero or Power2GO? Wouldn't it be great if you could have a tiny little thing that would provide you with all the features of the great CD/DVD burners without slowing down everything else being done on your PC?
Today, you're in luck because today we present to you CDBurnerXP!

CDBurnerXP is an amazing freeware. The size of its setup file will put other popular burning software to shame; it is only 4 MB large!
You can have it download, up, and running in no time at all. Here's how it look while running: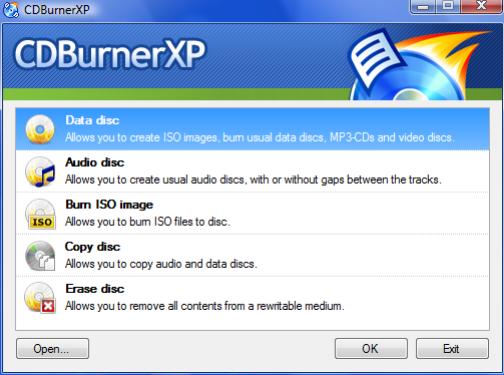 With such a straightforward interface, getting things done with CDBurnerXP becomes inexplicably easy.
With CDBurnerXP you can:
Burn all kinds of discs (CDs/DVDs)
Burn audio-CDs with or without gaps between tracks
Burn and create ISO files
Verify your data after the burning process
Create bootable discs
Convert ISOs: bin/nrg
Print simple CD covers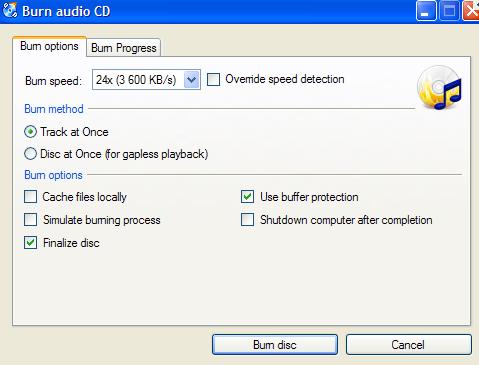 People who are more comfortable using software in their native language can take advantage of CDBurnerXP's multi-language interface and change the default language, English, into their native tongue.
Packing all those punches into a relatively tiny package, CDBurnerXP is just what we CD/DVD burning computer users were looking for.