Create Wonderful Digital Paintings With LiveBrush
Painting is a skill one perfects only after years of extensive training. Being a master with a paintbrush is more than a noteworthy quality. Part of being an artist/painter is to visualize things in unique ways. If you've got a unique image in your mind, then half the painting has already been completed – but only the easy half.
The toughest part is obviously to get that image in your mind onto a canvas. If you're good with the brush, wonderful! But if you're not, you don't have to hopelessly sit on the sideline while others express themselves through painting. Now you can use Livebrush!
Live brush is an amazing freeware, based on Adobe Air (which means its multiplatform and will run on your PC regardless of your operating system), which provides the user with amazing painting tools to create wonderful digital paintings.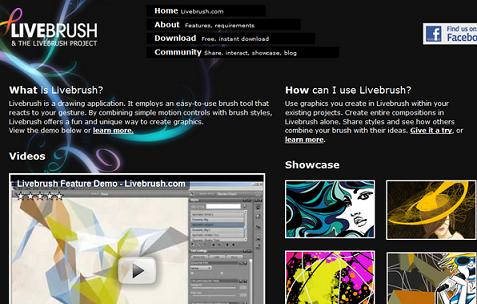 With its small size of ~1.5 MB, this application can be quickly downloaded and installed. Here's how Livebrush looks like: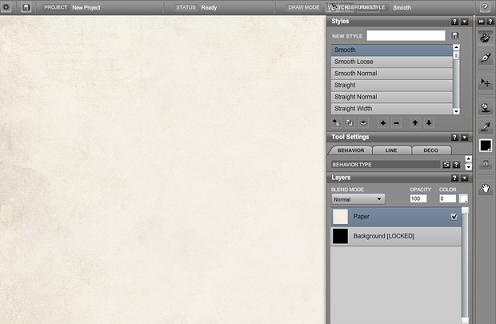 The space on the left is our canvas; the buttons on the right are our painting tools. You can take the tutorial on Livebrush's website or you can jump right in and explore the application yourself (which I prefer because it's more exciting).
With a few clicks, and a few tools chosen, here's what I created: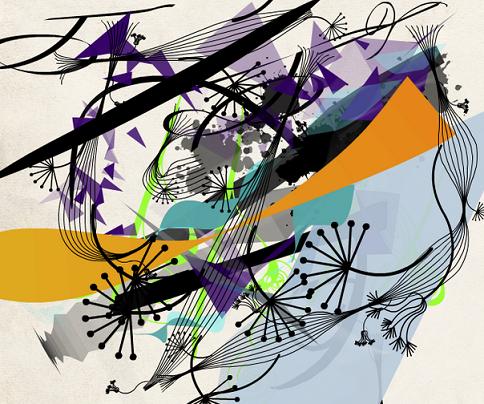 In my opinion that could very well pass as an abstract art masterpiece! But of course, I just might be biased.
The painting novices and professionals alike will highly enjoy Livebrush and its amazingly simple-to-use interface; a must-have for all art painting enthusiasts, Livebrush deserves awo thumbs up!