All In One Image Solution For every Task
I have been writing about many useful Image editors and other excellent services that may come in handy for everyday life routine. Recently I have stumbled upon Change Images, a free web service that does almost everything you need to do.
When I say "almost everything" I mean you can easily resize, crop, convert, add effects and photoframes and all that on one simple easy to use platform.
Now I think resizing can't be done this easily anywhere else. Say you have a picture and you want to resize it. All you will need to do is visit Change Images and click "Resize Images". This will take to a page where you can browse your image, select the size, enter height and width and click "Resize" to get the job done. Here I have converted a 1024 x 768 picture. I have reduced the size by 50% and below are the results.
Click on the re-sized image and select "Save As" to save to your computer or click the download link below the picture.
Moving on the next feature "Crop Images".  You can use your image file formats like JPEG, GIF, TIFF, SVG, PNG, MNG, BMP, PBM, ICO, PICT etc.  Since this does not need any graphics skill to change image file format the process becomes quiet easy. Do note that this utility needs Javascript enabled browser to perform crop operation.
Browse any Image you want to crop and click Upload.  Once its uploaded click on your image and then keep pressing your left button and drag your mouse.  From here click at "Crop Image" button and wait for your final result.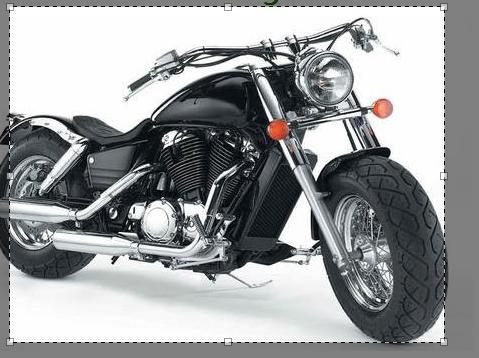 Right Click on the croped image and select "Save As" to save to your computer.
Another great feature of this website includes the ability to convert image files from one format to another format. This includes JPEG, GIF, TIFF, SVG, PNG, MNG, BMP, PBM, ICO, PDF, PICT etc. This means you can convert your image file formats from these formats.  To change the format of your image visit "Convert Images" page, click browse, choose the format of the file you want, select output quality and click Change format. I'm changing my image quality to "Lowest" to see how it looks.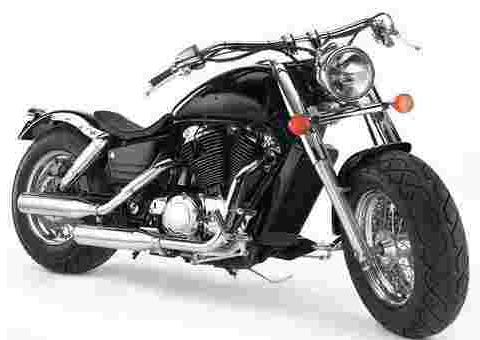 Next up is the "Image Effects" which allows you to create various image effects like shadow, flips, shear, texture, grey scale, mosaic, waves, sephia, rotate, swirl, oil paint etc. Simply browse the image you want to add effecs to, select an image effect, enter effect parameter and click "Apply Effect". Here's how it looks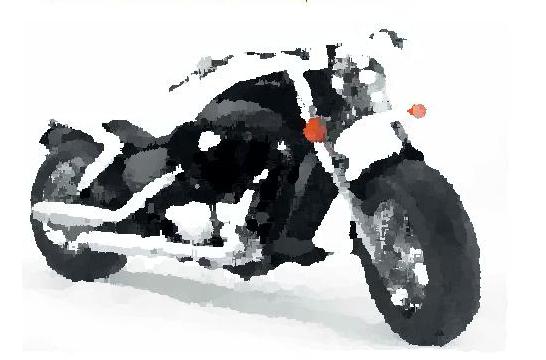 Last but not the least "Photo Frames" which lets you put photo frames around your photo or any other image. The website contains a decent amount of frames. You can select which suites your photo best with a click of a button.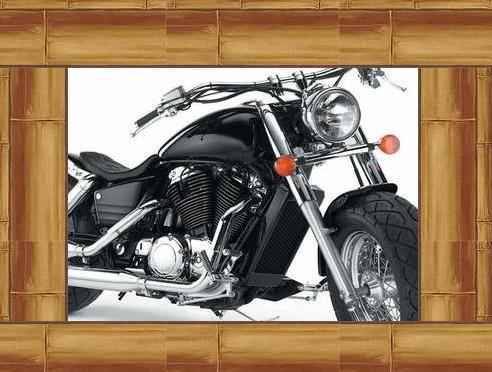 All that is left is "Watermarks" but you don't have to worry about that either. I have earlier reviewed a great website for that as well. Check out "How to add Watermarks to your Images"