Add Watermarks to your Images Online in Seconds
The best way to protect your images on the internet is by adding watermarks to them. I personally feel  that it is almost impossible to visit every webmaster and ask them to remove copyright images that  originally belongs to you.
Recently, I have discovered a new website that plays an important role by adding watermarks to your  images and protect it from others. WaterMark.ws is an easy to use web application that allows anyone to  add watermarks to photos online in a few simple steps.

To protect your images you can either use text or image watermarks. What makes it different from rest of  the web services is that it lets you add watermarks to multiple photos at one. You can easily customize  watermakr type, text, size, position, colors and style.
The website offers two type of accounts.
Free Account : It comes With a limit of 0.5 MB per photo and doesn't let user save his/her watermark  preferences for future.
Paid Account: Paid account offers additional services such as
Watermark larger photos with no size limits.
No upload limit! Upload as many photos as you want.
400% faster batch processing than downloadable software and more
Simply log on to the website, upload your image and add the required info. You don't even need to  register on the website to add watermarks.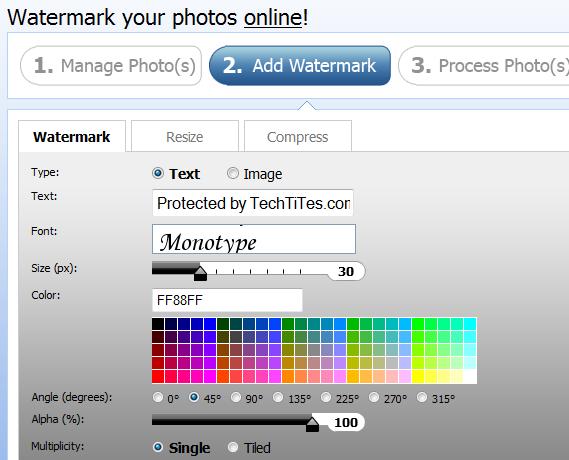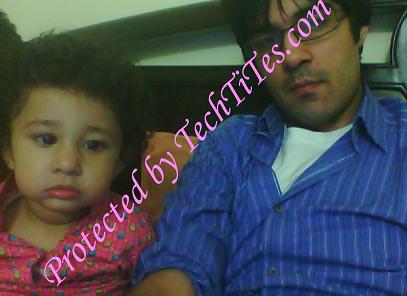 Check out WaterMark.ws