Disable Windows Vista Startup Sound (Tutorial Thursday)
If there is one thing I really don't like to hear is any sound when I am starting up the computer. Windows Vista doesn't allow you to customize the startup sound and you are stuck with the same version. Well, I chose to disable it.
And here is how you do it:
1. Right click on an empty space on your desktop and select Personalize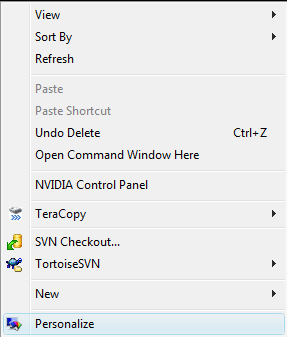 2. Select Sounds from the Personalization window that opens up.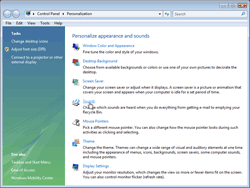 3. Uncheck Play Windows Startup Sound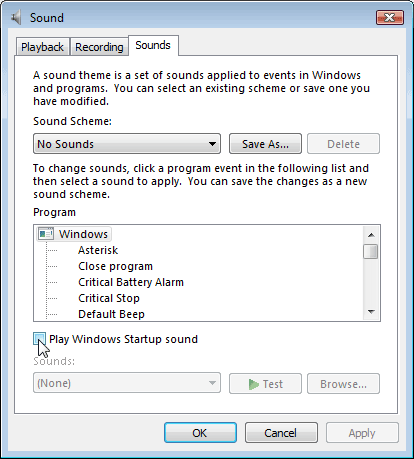 4. Hit OK
You will no longer hear the startup sound the next time you restart your PC.
As you can see in the screenshot above, I've chosen to disable all of Windows sounds by selecting the No Sounds scheme from the drop down box. Silence all the way 🙂