New mice and keyboard for your Windows 8 PC
Windows 8 Release preview is already available and if you've decided to give it a shot, you'll notice the big changes to Windows 8 over Windows 7.
In line with the Windows 8 release, Microsoft, yesterday, unveiled a range of new mice and keyboards that are ready to work with Windows 8. It doesn't mean your existing mouse and keyboard will stop working, but, the new series is specially designed to get the most of Windows 8.
Wedge Touch Mouse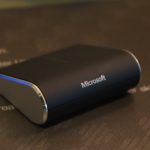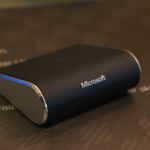 Ultra-compact, it can fit into your pocket, this mouse connects to your computer via Bluetooth. The mouse supports 4-way scrolling making browsing on Windows 8 a breeze.
And, to save battery life, the mouse will power down if you haven't used it for a while.
The Wedge Touch Mouse is expected to retail at US$69.95.
Wedge Mobile Keyboard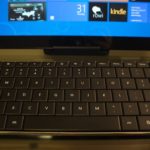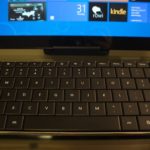 This keyboard is beautiful. It's ultra-slim and designed specifically for tablet users, Wedge Mobile Keyboard includes some of the most commonly used features, such as Windows Hot Keys and built-in media keys.
Estimated retail price of US$79.95
Sculpt Touch Mouse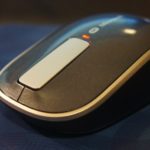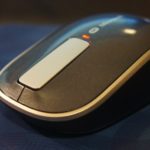 Designed for a Windows 8 PC, the Sculpt Touch Mouse features a 4-way touch scroll strip, you can breeze up and down, left and right, and through applications and documents with a simple finger swipe.
Estimated to retail at $49.95
Sculpt Mobile Keyboard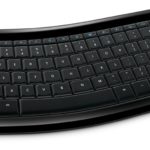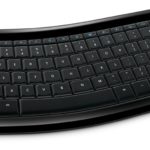 Built for Windows 8 PC, the Sculpt Keyboard connects to your computer via Bluetooth and includes the special buttons similar to the Wedge Mobile Keyboard
Estimated to retail at $49.95
Microsoft Touch Mouse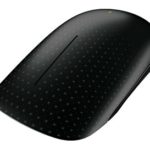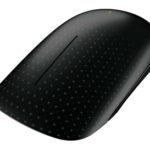 The existing mouse has been upgraded for touch settings of Windows 8.
Retails at $79.95
With Windows 8 Pro upgrades available for only $39.99, I am sure many users (including me) are likely to upgrade their Windows 7 and Windows Vista systems. However, on a personal note, I am unlikely to buy any new hardware for this. I already have two wireless mice and one wired mouse which I use with my MacBook Pro and Dell laptops. However, if you're going to be an avid Windows 8 user who would prefer the functionality these devices give you, then it's worth the purchase. And, they do look gorgeous!
[Via: Microsoft Team blog]