Upgrade to Windows 8 Pro for only $39.99
If you're already running Windows XP, Windows Vista or Windows 7, then this one is for you! Microsoft is offering all existing users to upgrade to Windows 8 Pro for just $39.99. The offer is until January 2013, so if you're still debating, you have some time to make up your mind.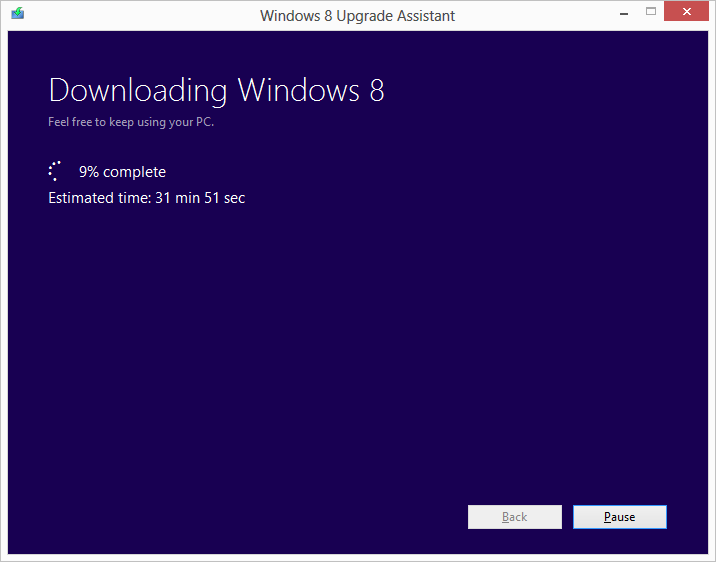 The Windows 8 Upgrade Assistant will check to make sure your PC is ready for Windows 8. It will provide a detailed compatibility report that lets you know of anything you may have to address before or after the upgrade and outlines actions to take.
You will need to have a good internet connection to download the upgrade as it is only available for download. If you prefer to shop at a local store, a packaged DVD version of the upgrade to Windows 8 Pro will be available for $69.99 during this promotion.
However, once downloaded, you will be able to create your own bootable USB or .ISO file which can be burned onto a DVD for upgrade and backup purposes. If you prefer, you also have the option of purchasing a backup DVD for $15 plus shipping and handling.
Most people were expecting Windows 8 Pro to be available around the $150 to $200 mark in line with most of the previous Windows releases. This one is Microsoft's shocker!
At this price, what's stopping you from upgrading?