How to create a playlist from a folder in iTunes
iTunes allows you to quickly create a playlist which you can create either manually by selecting files from your library or alternatively a smart playlist based on certain criteria. However, one lesser known feature is creating playlists from a folder on your hard drive.
Creating a playlist from a folder is a simple two step process. The first step is similar to creating any other playlist. Hit + sign at the bottom left of your screen and give your playlist a name.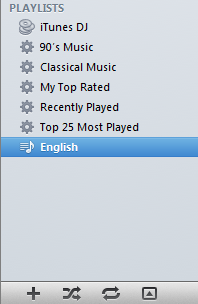 Once you have your playlist created, all you need to do is drag and drop the folder which contains your music on the playlist entry that you just created.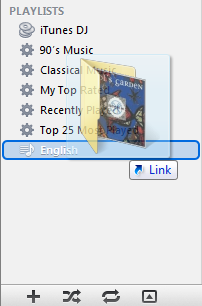 iTunes will automatically read all the files in the folder and add it both to the playlist, as well as your music library. The next time you sync your iPod, iPad or iPhone with iTunes, the new playlist that you created will be copied onto the device, ready for you to play!
Do you have a cool iTunes tip? Comment below and let us know.