How to add your Google Apps Mail account to Thunderbird
One thing that I love about Postbox is it's complete support for tonnes of email services. However, sadly, Postbox has turned paid. As a result, I decided to give Thunderbird 3 beta a shot. And, I've come back disappointed.
One main reason I jumped to Postbox is that Gmail takes an hour to load on normal non-broadband connections. Besides Gmail, Yahoo and Windows Live Mail, I also use Google Apps for email (yes I know a lot of email addresses!)
So, I was rather surprised to find that Thunderbird (on which Postbox is based), doesn't directly support Google Apps, as it does Gmail POP and Gmail IMAP. So, in this post, I will guide you through adding your Google Apps account now.
Open up Thunderbird and navigate through File > New > Account.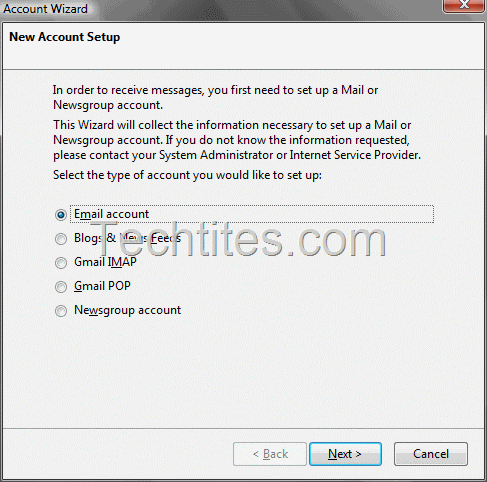 Select Email account and then enter your details on the next page. You need to enter the primary email address that you use with your Google Apps. We can add alternate addresses later.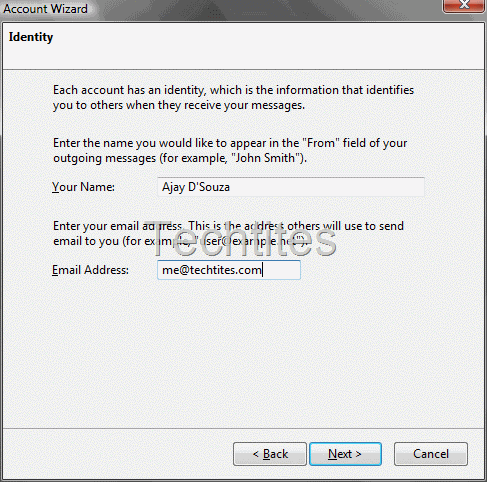 In the next screen you need to select between POP and IMAP. Google recommends IMAP and that is also something I prefer. Select IMAP and enter the incoming server as imap.gmail.com and the outgoing server as smtp.gmail.com.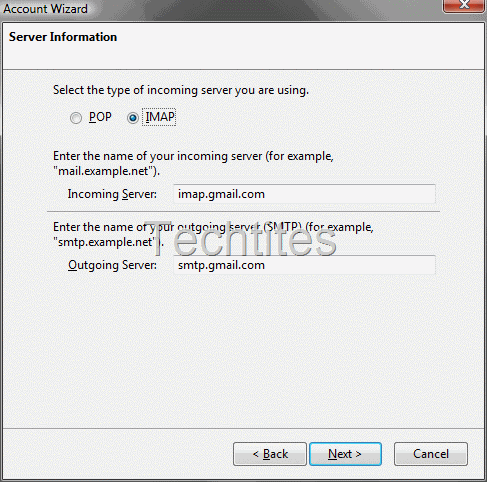 The next screen will ask you for the username to use for the incoming and the outgoing server. This will be same as the email address we used in the first step above. And, finally give the account a name. This can be anything you would like to use.
The last screen will allow you to review the settings and now you have your Google Apps mail account added to Thunderbird!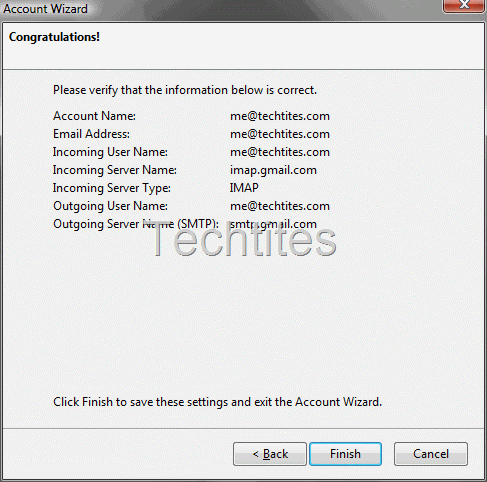 Do you use Thunderbird? If not, which email client do you use? Or, do you just prefer to check your email online?