The Fastest Way to find Datasheets
Some of you might be aware that I started my career as an engineer working for one of the largest engineering companies. Although the details of what I did there are far in the past, I still remember hunting for datasheets for chips and other components. The hunt wasn't easy as you need to Google out pretty much every datasheet. What if they were all in one place?
DatasheetLib.com – is the most complete up-to-date library of online datasheets, created to help engineers easily find and look through wanted datasheets. DatasheetLib database consists of almost 850,000 PDF files and keeps on growing daily. The service is free and does not require any sign up. Just fill in the name of any electronic component into the search box and get the access to the document you need.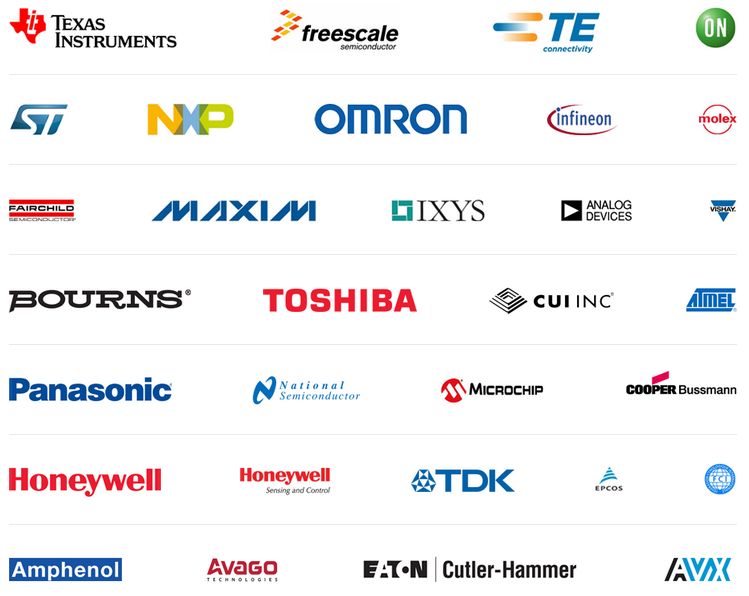 Table of Database Information (October 06, 2013):
Total quantity of components: 4,362,376
Total quantity of unique documents: 846,526
Documents added for the last 24 hours: 5,738
Total weight of the documents: 264 Gb
Total number of indexed pages: 8,989,819