5 Free WordPress plugins for handling Thumbnails
WordPress v2.9 introduced Post Thumbnails (now called Featured Images). Since then the WordPress plugin repository has seen a host of plugins that help you create thumbnails, import images, resize them and regenerate them. In this post, I'll feature five plugins that I've come across and use that make your thumbnail experience a better one.
Auto Post Thumbnail

Auto post thumbnail is a plugin to generate post thumbnail from first image in post or any custom post type. If the first image doesn't work it will automatically search for the next one and so on until the post thumbnail is inserted. The plugin also provides a Batch Processing capability to generate post thumbnails for already published posts.
Force Regenerate Thumbnails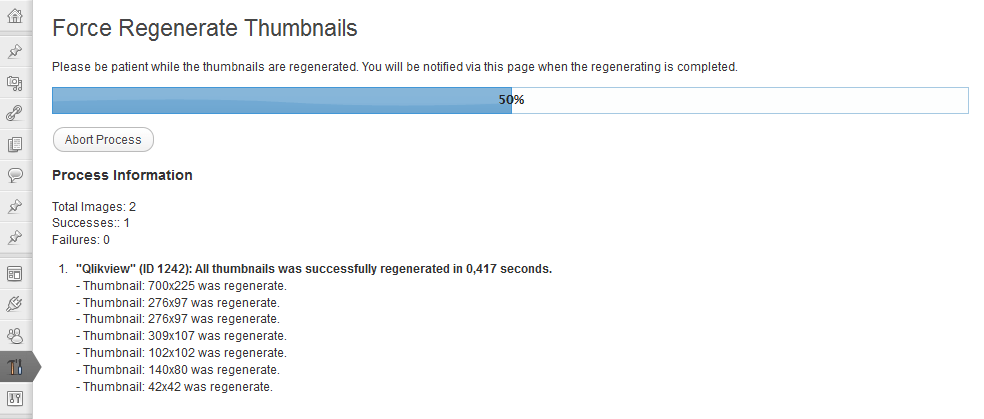 Force Regenerate Thumbnails allows you to delete all old images size and REALLY regenerate the thumbnails for your image attachments. I like this plugin because it deletes all old image sizes which can turn out to be a huge number if you've changed several themes, each of which set their own custom image sizes.
Multiple Post Thumbnails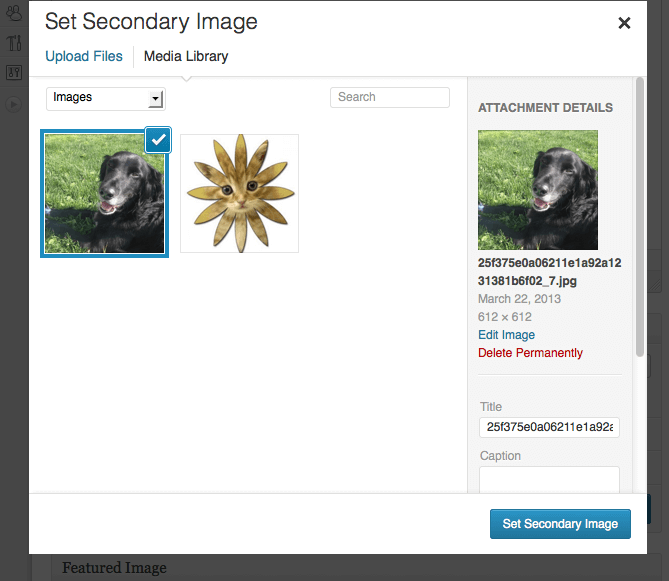 Adds multiple post thumbnails to a post type. If you've ever wanted more than one Featured Image on a post, this plugin is for you.
Video Thumbnails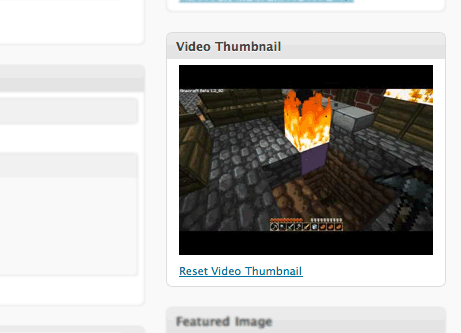 Video Thumbnails makes it easy to automatically display video thumbnails in your template. When you publish a post, this plugin will find the first video embedded and locate the thumbnail for you. Thumbnails can be saved to your media library and set as a featured image automatically. There's even support for custom post types and custom fields!
Post Thumbnail Editor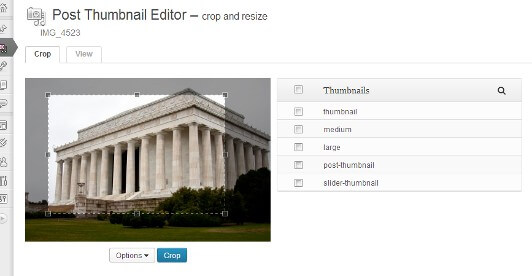 WordPress never crops an image the way you want it. It does so exactly from the middle of the image. This often results in details from the original image being cropped out of the picture. You can manually circumvent this by uploading your own version of the cropped picture, but this is a tedious process (crop in image editor, ftp to site, find original thumbnail, replace). Post Thumbnail Editor makes this process much simpler and easier to crop via browser.
Summary
In this post, I've pointed you towards five plugins with completely different purposes. You can run all of these together. Although, I prefer enabling Force Regenerate Thumbnails only when I change themes. I like Auto Post Thumbnail, but it is really useful if you consistently use images in your posts and are relevant. It takes off the hassle of forgetting to set a post thumbnail.
The remaining three plugins are ideal to fill a need depending on the style of blog you're running. If you're frequently posting video only posts, you'll want to get hold of Video Thumbnails and if you're forever fighting with badly cropped images, then consider manually doing this with Post Thumbnail Editor.
Do you use any of these plugins? Tell us your experiences with it.