Quickly hide folders in Windows with SecretFolder
Windows doesn't come inbuilt with the ability to hide and password protect folders. If you need to do so, you'll want to check out SecretFolder.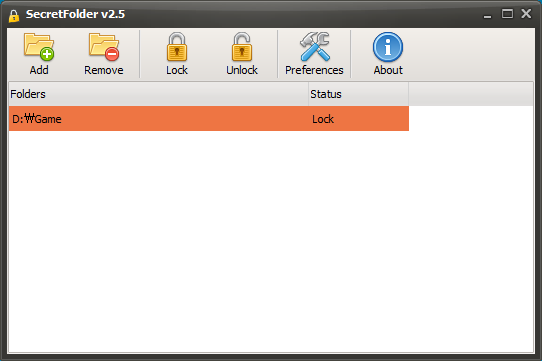 SecretFolder lets you quickly add and password protect one or more folders just by dragging them onto the software. Once you set your own password, the folder will be completely hidden, even from the cmd prompt.
Key features
Support for 64-bit Windows.
Immediate data protection (protect and unprotect commands are executed in no time).
NTFS, FAT32, exFAT and FAT volumes are supported.
Unlimited number of folders can be protected at the same time.
No limits on the size of protected data.
No file system structure modifications will occur.
Protected uninstall.
When you create a secret folder, using your own password, you can manage folder.
CMD command will not be able to access the folders.