Zynga FarmVille Launched For iPhone
Farmville has taken Facebook by storm. There is a good chance that at least half of your Facebook friends are tending to their virtual farms, asking you to become their neighbors, join their farm, etc.
Zynga is the creator of this highly addictive game which is now highly popular on Facebook. Having already conquered Facebook and taking up most of the internet time of desktop and laptop users, Farmville is spreading its tentacles to iPhone. That's right – Farmville by Zynga now has an iPhone app.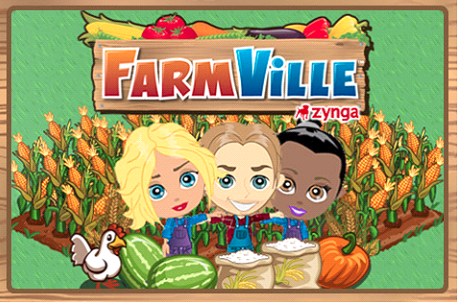 The game lets you manage your very own farm. "Choose from a variety of seeds to grow beautiful fruits and vegetables. Earn coins and XP to decorate your farm or expand your acreage. Work faster with vehicles like tractors and seeders, and rear livestock including cows, sheep, and pigs. The more you help your neighbors, the faster you'll level up."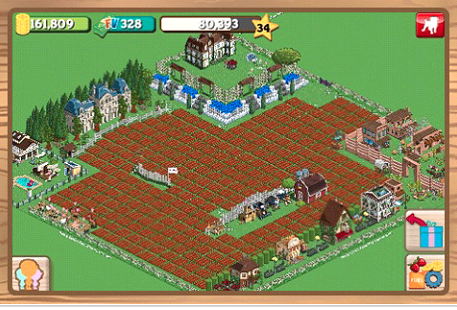 Because of this app, now Farmville addicts will be able to plow, plant, and harvest their crops on the go 24/7. Current Farmville players can access their existing Facebook farm, and new users can create a farm. The app is compatible with iPhone, iPad, and iPod Touch with an operating system requirement of iOS 3.0 or later.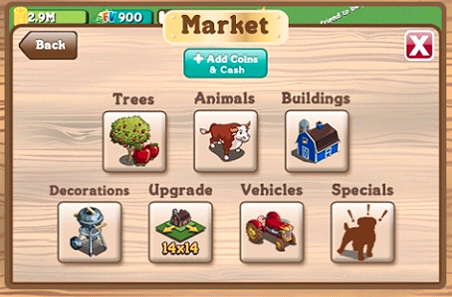 Check out the Farmville iPhone app