Top 5 Apps to Facilitate You Keep Your New Year Resolution
Well, January has gone by and the resolutions you have made in the beginning are all thrown aside and the motivation has also decreased significantly. But still it's the starting of a New Year and you should plan your life centering round the latest devices and apps. The invention of the recent apps enables you to meet your goals in some eye-pleasing, well-designed and fun-filled ways.
What is your New Year's resolution for 2013? Now, resolutions of varied individuals are varied. Here are five of the best resolutions of 2013. Check them out! Are there any apps which can assist you in accomplishing these resolutions? Yes, there are… Want to find the apps that can help you in keeping your resolution? Here is the listing for you.
Resolution and the Apps for Accomplishing Them
Helping others
Catalista is the right app for this purpose. It connects volunteers to the local nonprofits in the community and opens up local volunteering opportunity for very simple purposes. It is can be as simple as reading out to the kids to cleanup the park. You can share your experience with the rest of the world.
Keeping my fund straight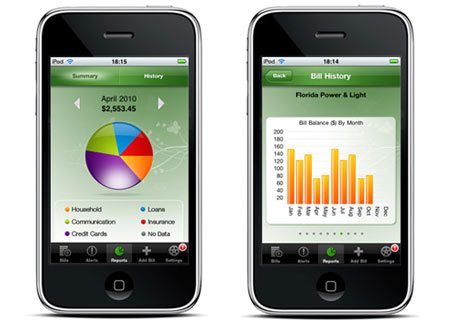 Pageonce offers you the facility to pay the bills anywhere and anytime. You can also check your account balance so that you can plan your expenses smartly. This app gives you instant message about your deposits, purchases and credit card transactions. You will also receive a reminder from this app regarding the payment of your bills.
Getting organized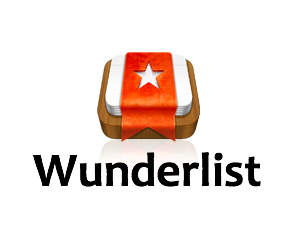 Wunderlist is the organizing tool for your life by assisting you in creating categories, subtasks, tasks receiving push notifications and syncing every device to this app. This is a digital note through which nothing can skip at all.
Healthy Eating Habits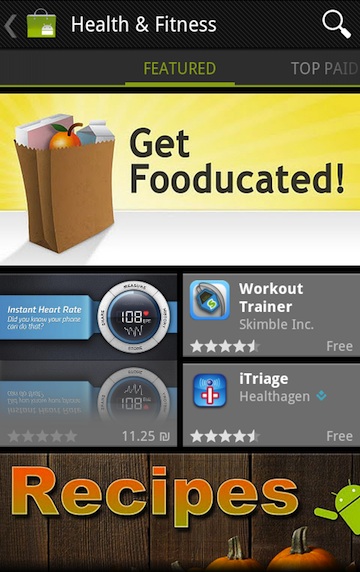 To assist you in making the correct food choices, you have the Fooducate app. You are free to track the exercise routines, calorie quality and diet. This app can search for the categories and products for maintaining your health routine.
Staying fit and exercising more

Fitness apps are multiple in numbers but the Nike Training Club app is a complete one. This app enables you to choose your fitness level and goal and accordingly make the list of the workouts meeting your criteria. Audio guidance for working out can be a wonderful fitness regime. You will also get video demonstration and methodical instructions for your exercise.
Author's Bio: Alice Anderson is a dedicated smartphone user. She loves to use new apps and shares the same information with her readers as well. To learn about the latest apps, she always seeks resort to a reputed remote tech support services.