ThemeFuse Giveaway: Win One of Three Premium Themes
Update: This giveaway has now ended and the winners will be notified by email.
There is a very good chance that you have already heard about ThemeFuse, who create premium WordPress themes and are regarded as being the top in their field. We ran a successful giveaway with them last year. And to open 2014, they are offering, to our lucky readers, three WordPress themes to be won.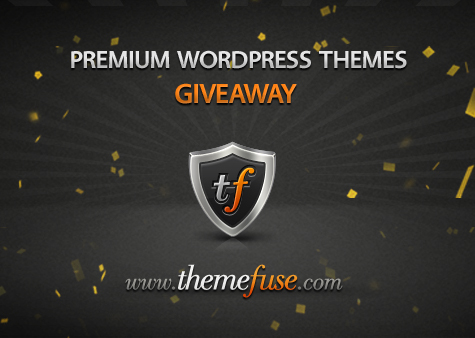 If you have already chosen to use WordPress for your blog or website, you will be well aware of the quality and style of these themes. If you are fortunate enough to win this free giveaway, you will be able to choose one premium theme from the ThemeFuse collection, absolutely free!
We have 3 vouchers on offer and all you need to do to win one of them is follow these three simple steps:
Add a comment and tell us how you plan to use your theme once you have won it
Tell your friends and followers on Twitter: Win a free copy of @ThemeFuse #WordPress Theme from @Techtites – http://goo.gl/mgCvpO
Click on the like buttons at the ThemeFuse Facebook page and at the Techtites Facebook page
The last date for entry will be Monday 27th January 2014 at 11.59pm GMT. The winners will be announced thereafter, so after participating, watch this space to see if you are one of the three lucky winners.
You May Ask Yourself, "Why Should I Enter?"
When you're looking to build a website or blog, it's more than likely you will find exactly what you need at ThemeFuse. They have a full catalog of great themes for you to choose from, suitable for every occasion. When you first look at the many designs on offer, you will notice that they are very attractive, high quality and very stylish. They also offer reliable source code, simple interfaces and ease of use.
ThemeFuse has set up a partnership with a hosting company so that they can now offer you hosting and a free domain. They will do all the setting up for free, which means that your new website will be up and running within a few minutes. Find out more about this great product.
Here are just a few examples of WordPress templates and quality themes on offer from ThemeFuse.
PixelWhiz – Designer WordPress Theme
Perfect for graphic designers, this theme is a way for them to showcase their creativity and originality in an out of the box original way.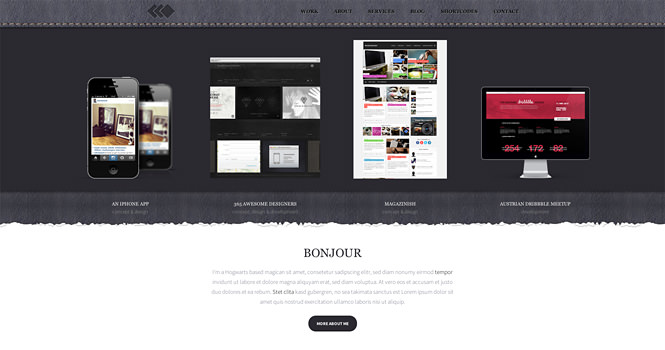 The Muse – Inspiration WordPress Theme
If you want to start a blog and believe that content is the most important element, then this minimalist inspiration WordPress theme is for you.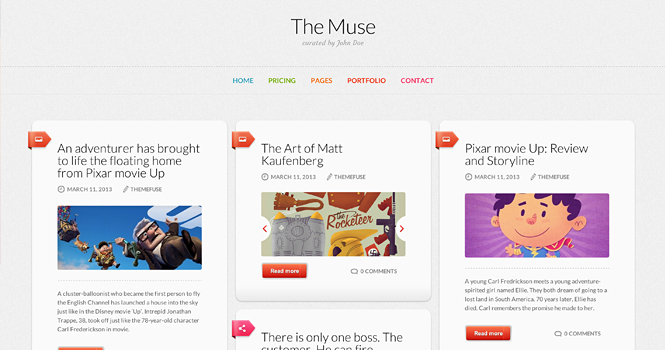 Qlassik – Company WordPress Theme
Qlassik is definitely the perfect choice for those wanting a personal or corporate business website and it delivers all you need.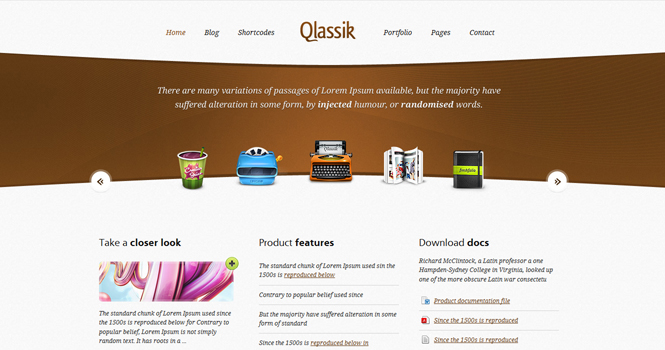 Collective – Professional WordPress Theme
This is a powerful, easy to work with responsive professional WordPress theme which is ready to thrust your business forward.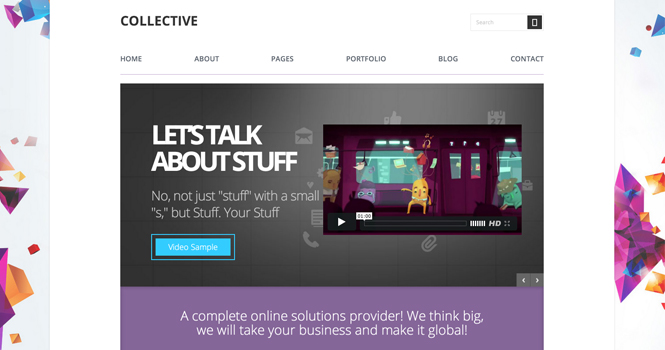 Medica – Medical WordPress Theme
Perfect for use by those in the medical field such as Doctor's, Dentist's and other health professionals who want a website catering to the medical professions.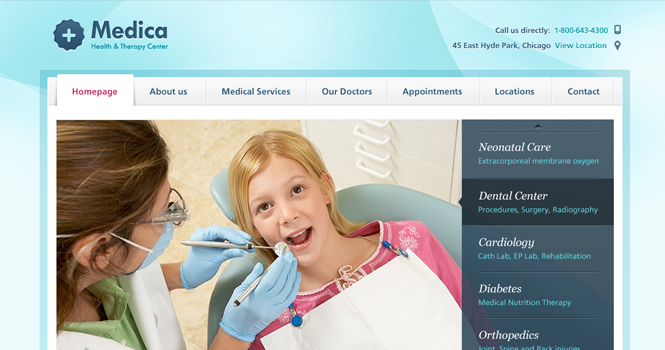 Beatheaven – Music WordPress Theme
A responsive music WordPress theme for artists or event planners that want to stand out in front of the competition.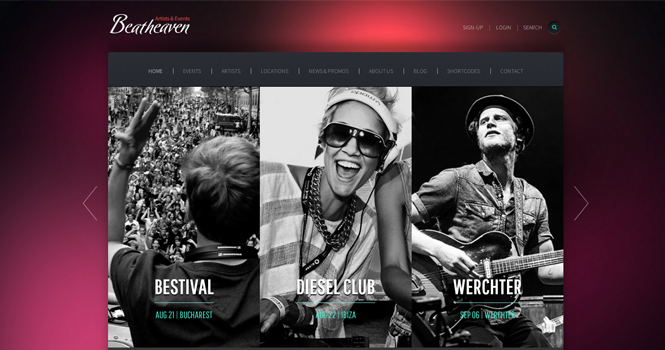 To be a part of this giveaway is very simple. Enter right now and you might be one of the lucky winners to chosen to win a free theme. You'll be amazed at all the things you'll be able to do with your new theme.