The Mozilla team has released the latest version of Firefox, viz. 3.0.
I've been using WordPress for more than five years now and have seen it through all its revisions. For those of you who came online recently, take a look at a picture journey through the several years of WordPress. Looking at 2.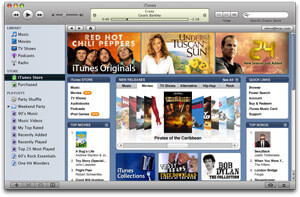 Apple has just released iTunes iTunes is the easiest way to organize, share and listen to music on your computer. Find new favorites. Manage your growing library.