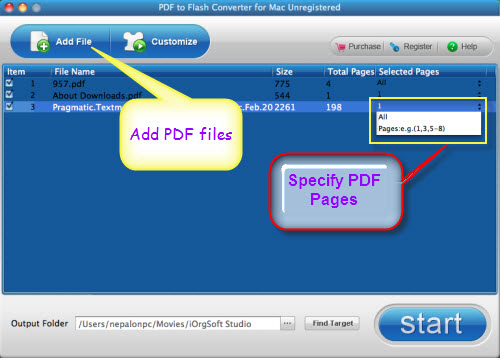 iOrgSoft.com is running a Giveaway for Christmas holiday season. It offers its PDF to Flash Converter for Mac worth $79.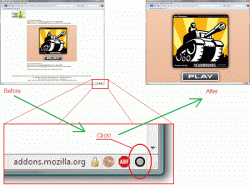 If you're addicted to Farmville, Roller Coaster Kingdom or Cafe World, then you'll love this FireFox addon. Flash Game Maximizer will allow you to maximize (almost) any Flash content to the entire browser window as the click of a button. The addon also recognises F12 as the key to maximise the flash content.
Apple and Adobe are teaming up to create a flash player for the iPhone. Narayen (Adobe Executive) said that he was "pleased with progress" since June of 2008. Apple CEO Steve Jobs originally claimed that Adobe Flash was too resource-heavy for the iPhone.