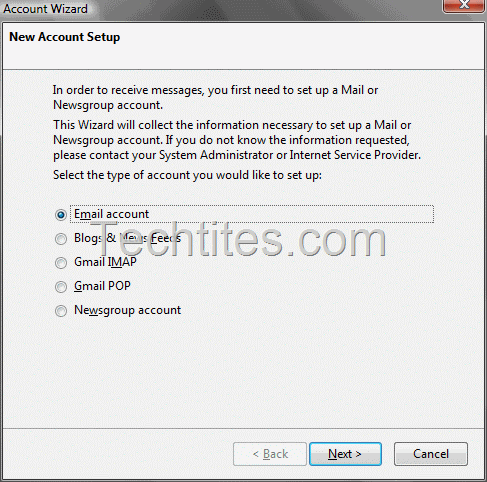 One thing that I love about Postbox is it's complete support for tonnes of email services. However, sadly, Postbox has turned paid. As a result, I decided to give Thunderbird 3 beta a shot. And, I've come back disappointed.
One main reason I jumped to Postbox is that Gmail takes an hour to load on normal non-broadband connections. Besides Gmail, Yahoo and Windows Live Mail, I also use Google Apps for email (yes I know a lot of email addresses!)
So, I was rather surprised to find that Thunderbird (on which Postbox is based), doesn't directly support Google Apps, as it does Gmail POP and Gmail IMAP. So, in this post, I will guide you through adding your Google Apps account now.
Read More »How to add your Google Apps Mail account to Thunderbird