Search and View Images on Flickr with online 3D viewer
Flickorama provides a cool Flickr 3D viewer that allows you to search and view pictures from Flickr as a 3D photostream. You can view these images in horizontal and vertical angles. You can even manipulate the photostream back and forth, left or right with your mouse, hence creating the 3D effect.
To get started log on to Flickorama and as soon as you do that a "Flickr Search" box will appear at the center of the page. Enter your "Keyword" and click search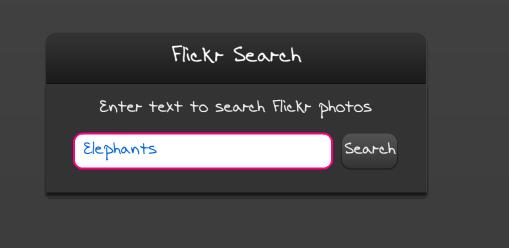 After processing your query it will come up with the search result page and from there you can view these images anyway you like. You can also set the number of picture you want it to display on each page.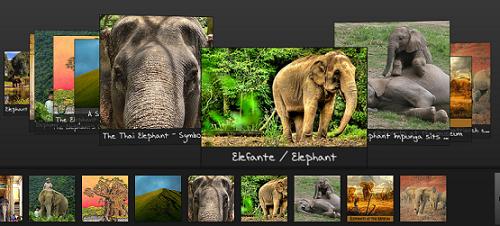 In addition to that there is a "Advance Search" option that lets you search a specific type of media files including images and videos and sort these media files by
Interestingness
Date posted
Date taken
Relevance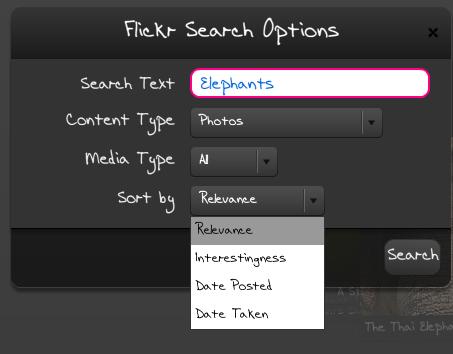 Check out Flickorama