Apple has just released iTunes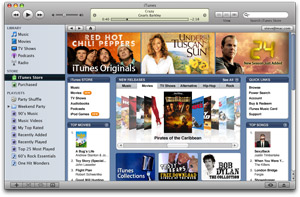 iTunes is the easiest way to organize, share and listen to music on your computer. Find new favorites. Manage your growing library. Enjoy iTunes, the best friend an iPod will ever have! Working on your Windows OS.
Download Page and direct link for Windows.
This update includes support for the next generation of iPods. I believe Apple plans well in advance.