How to Build an Ecommerce Website Delivering More Profits?
Is your online business with a great website designing sucks? Well, it happens to most ecommerce owners in fact. If you really do have a beautifully designed website and high-quality products, and still the business sucks, then obviously you are missing some tricks to convert the leads to sales. Reports say more than 45% shopping cart abandonments prior to sales raises due to unpromising shopping cart designing. Of course, there are a lot of businesses that earn customers as well as incredible profits with ease in the marketplace. So, what exactly are they following in order to make their online business successful in the market? They don't do anything special in fact; all they do is just calculated approaches and strategic thinking while constructing their shopping carts. Looks so simple, right; in fact, it is! So, find out the few flaws that slow the performance of your site with respect to other marketers and come out with a perfect planning to negotiate them effectively.
I have come up with this article to guide businesses that produce more leads but failing to convert them to sales. With some fundamentals ideas you could easily fine-tune the functionalities of the websites to make it work remarkably well for your business as well as sales. Here are some of the flaws that need to be addressed for improving the online activity of your web store.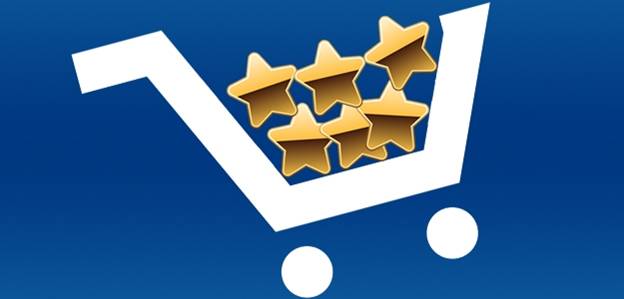 Having a low-quality product page:
No one loves to have a glimpse of low-quality products. Remember, the more clear and attractive the showcase of your product the more the profit that flow to your business. Use high-quality product images which can be viewed from different angles to make it easier for the viewers to end up with a purchase. Come up with a fabulous and crispy product copy that helps the customers understand the functionality of the products perfectly. To make it work better, you can add colorful videos of your products using high-resolution cameras to draw more clients to your business effectively.
High cart abandonment:

Shopping cart abandonments could be a huge blow to many businesses as they have the tendency to bring in disrepute to your website which is not recommended. Multiple reasons lead to shopping cart abandonment. However, the probability of relatively more occurrences is due to complex checkout process. No customer loves too many fields to be filled up while placing an order on shopping cart. Time consumption is a crucial factor and it means money to the customers. Never mess up with incorporating irrelevant details in the shopping cart. Simplify the process of form filling by removing all kinds of irrelevant fields from the cart page. You have plenty of extensions for this purpose. "One step checkout" for Magento is a best option and widely preferred one for this purpose.
Zero discounts and special offers: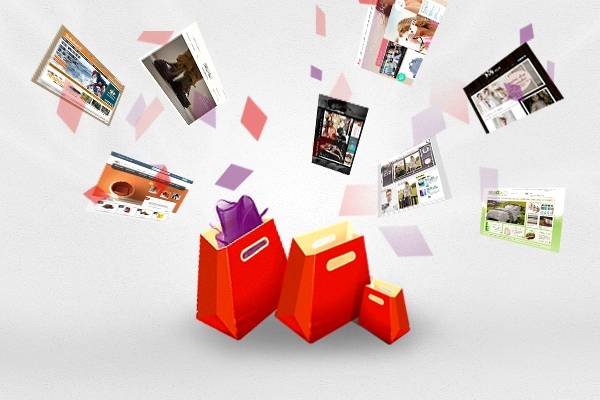 Well, the fundamental and underlying factor why most customers drop in to the online stores is because of the "comfort" offered there. Not only that but also the relatively cheaper rates offered here compared to retail outlets. If the customers are not going to find them in your sites, obviously they will be disappointed. To improve the conversion rates and clientele never refrain from offering a few discounts and gifts to the customers. In fact, it is the best strategy to make your customer stick to the site forever. To make it more interesting, adding some affiliate programs to the website would be bonus. There are numerous plugins available for this purpose. A popular and widely recognized extension for this purpose is "Social affiliate."
Failing to initiate group buying options:
Today, most ecommerce businesses are seriously thinking about including group buying deals in their websites as the demand for them is globally increasing unstoppably. People all around the globe look out for these kinds of deals as they help customers buy their products at cheaper costs. With more and more numbers of companies competing against each other to woo the customers, offering a Groupon clone from your site would give the edge over others. Also, it is a purposeful tool for improving the conversion rates as well as traffic to your site.
Limited payment systems:
Assuring the security and safety of the customers is more recommended. For instance, a customer who visits your online store for the first time will never love to have his credit information in the website while making a transaction. In that case, if your website doesn't allow an alternative, then you will obviously lose more customers. So, set up a multiple payment system in your site to make sure that customers from different parts of the world complete the transaction process with absolute ease.
No cost-free shipment: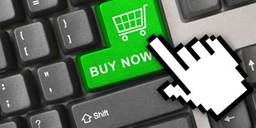 Though it never looks threatening, surveys and reports reveal that more than 40% of abandonment is due to the hefty shipping cost. There are two ways to address this problem. One is by announcing a flat shipping rate for the entire products purchased rather than charging for a single product. The second suggestion would be offering free shipping while purchasing over a particular limit. Say, if a customer purchases more than 200$ then the shipping charge will be completely free. It induces the customers to purchase more as well as it increases your revenues considerably. Though it looks simple, it is a wise marketing strategy which works amazingly for your business.
I won't claim these are the only flaws that need to be fixed while designing your online ecommerce store. Of course, there are more issues that need to be fixed; but all the factors that I have mentioned here are some of the common issues overlooked by most online store owners while setting up an ecommerce site. In order to fix them, follow the simple steps discussed in the article.
I hope everyone enjoyed this article and it is useful to many.
About the Author
Melvin Rajiv enjoys writing about technology topics for the web where he can share his knowledge and interest with others. Melvin encourages the use of One Page Checkout and he has also started write for Magento Coupon Extension.