Game for the weekend: Wind-up Knight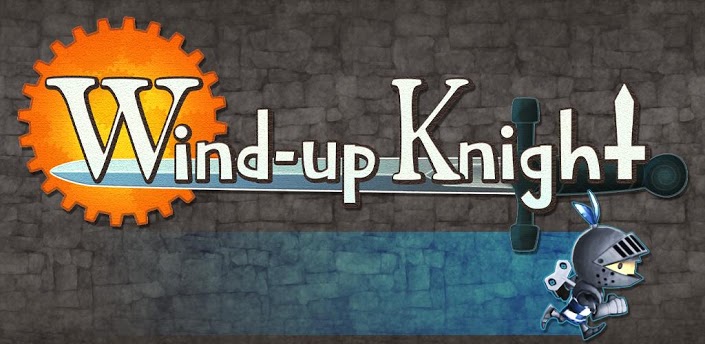 Ever played with a wind-up toy, where you use a key to wind up and the toy (possibly  a tiny robot) would then walk until the key unwound? Wind-up Knight brings back those memories for me.
Wind-up Knight by Robot Invader is a high-end, action-packed, 3D side-scrolling adventure game, and it's here to show you how games are supposed to be played.
Guide your Wind-up Knight through devilish levels–over 50 in all–to rescue the Princess from the clutches of the evil Black Knight. Run, jump, roll, and slash your way to victory. Not your typical runner game, Wind-up Knight is the type of challenging game you've been missing in your life.
Wind-up Knight is a relatively old game and I've had it installed since late last year. However, it is a challenging game and gets more complex as you progress up levels. So, I keep turning back to it once in a while to tackle a new level with the aim to complete it some day.
Have you tried Wind-up Knight?
Video:
Download Wind-up Knight for Android