Game for the week: Real Racing 3
Occasionally on Techtites, we feature some really cool games that let you spend (read waste) your weekend. It's Monday today and usually the first thing on your mind is beginning a long week at work. But, as your mind gets filled with all things work, I'm sure it would love to have a few moments of play.
I installed Real Racing 3 a few days back to give it a test drive (pun intended). Created by EA, Real Racing 3 will chomp up around 1.7GB on your device. But, this is well worth the space. The game is well designed, with stunning graphics. Similar to many other racing games, you tilt your device to the left and right to steer and tap to break.
Real Cars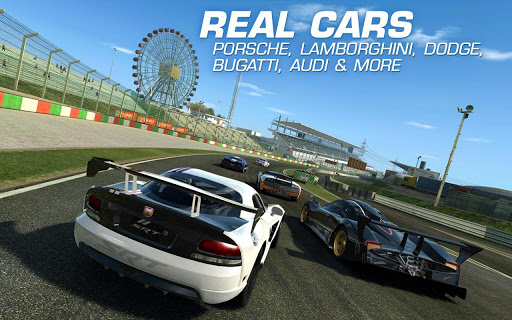 Take the wheels of over 45 well detailed racers from Porsche, Lamborghini, Dodge, Bugatti, and Audi, amongst others.
Real Tracks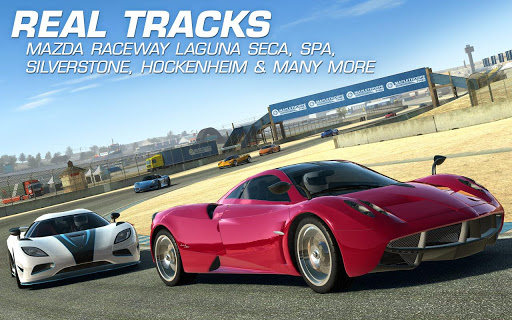 In another first for the Real Racing series, burn rubber on a full lineup of real tracks in multiple configurations from top locations around the world, including Mazda Raceway Laguna Seca, Circuit de Spa-Francorchamps, Silverstone, Hockenheimring, and many more.
Real People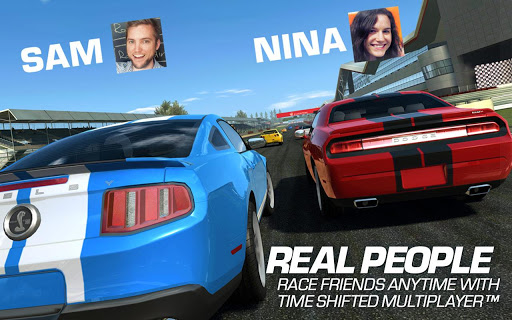 EA's new Time Shifted Multiplayer™ lets you race anyone, anytime – even if they're offline! Every career event is filled with fully interactive AI-controlled time-shifted versions of your Facebook friends, as well as other players from around the world.
Real Racing 3 is available for Android devices via the Play Store and via Amazon's app. It is also available for iOS devices. I recommend using a tablet to play this game simply because of the high level of graphics including fully functional rear view mirrors!
Video
– Download Real Racing 3 from the Play Store
– Download Real Racing 3 for iOS