Best HD Video Players for Mac
When it comes to playing movie there is only one software that I use and it's the VLC player. Since I don't own a Mac machine I haven't tried anything on it personally but here are some of the most widely used Video players you can use to play your videos on Mac. On the top of my head I have my personal favorite
Vlc is without any doubts one of the best media players out there that is highly portable for various audio and video formats including MPEG-1, MPEG-2, MPEG-4, DivX and mp3. It has the ability to play almost all the DvDs and VCDs and support lots of streaming protocols. It can also be used as a server to stream in unicast or multicast in IPv4 or IPv6 on a high-bandwidth network.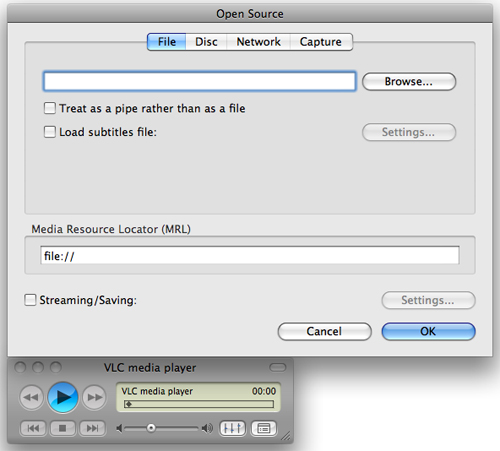 To install Vlc on your mac download the .dmg file, open it, and copy VLC to your hard drive (for instance the /Applications folder). Open VLC by double-clicking on it and you're all set.
Download Vlc Player for Mac
Miro is another excellent HD Video Player that comes with a very unique, elegant, and seamless user interface that makes watching movies easier than ever. Beside movies it allows you to watch the best internet TV shows and videos in one powerful application.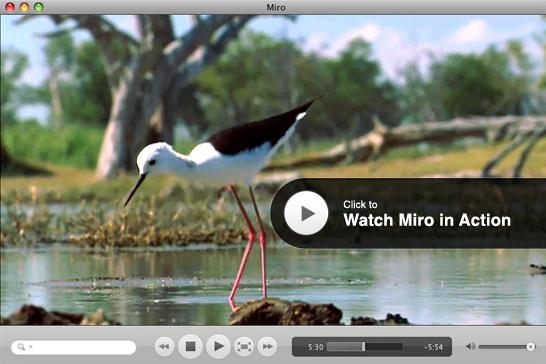 Miro works with the open internet to bring you everything. the built-in content guide has thousands of free video feeds and streaming video sites.
Download Miro for Mac
Mplayer would be wise choice for many Mac users who love enjoying high definition movies. It's considered to be a must have free video player. It can play any type of video including 192 video codec and 85 audio coded – like VLC player, but with a nicer interface.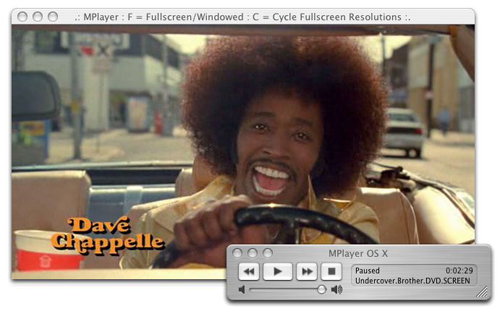 A number of useful features are included: the subtitles option for example, allows you to load subtitle files and link them to a video. You also have many options to deinterlace, denoise and apply filters to improve the video rendering. Try it out and let us know what you think.
Download MPlayer for Mac

You may also be interested in checking out
3 Useful Application Launchers for Mac
Top 5 To-Do List Managers For Mac OS X
5 Free Applications to Rip your CDs to MP3
5 Freeware Software to manage your Passwords