Backup Facebook Data with SocialSafe
As the internet becomes increasingly a part of our lives, protecting your data becomes equally important! Especially when it comes to preserving your valuable memories!
SocialSafe.net is dedicated to doing just that, billed as a facebook backup tool, Socialsafe allows you download your photos (even tagged ones), friends and profile info, onto your harddisk.
Not only does this provide a backup but all the content is downloaded in such a way that you can view your content offline as well!
The software requires the Adobe Air platform to run and is $2.99 to purchase(because of the low cost there's no trial version.) The good part is that although Facebook is currently the only website supported the development team are working on supporting a lot more social networking websites in the near future!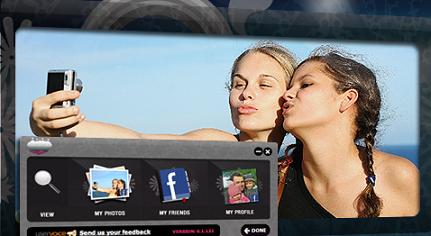 Key features include
Download all your photo albums and photos you're tagged in.
Backup your friends and profile info.
View and browse your Facebook profile offline.
Let friends know that you've downloaded the photos.
Check out SocialSafe.net