A Free Video Converter With All The Features You Need
Video conversion software is quite abundant on the web. Normally they follow a simple rule: if it is freeware it supports conversion of only a few formats; and if it is a paid application it can handle most file format.
But following its motto of "good software must free" Freemake has created a greatly useful video converter that in addition to being feature-rich, is also a freeware.
Freemake Video Converter is a freeware sized at 10 MB and compatible with Windows operating systems. After you install the program, this is what it looks like: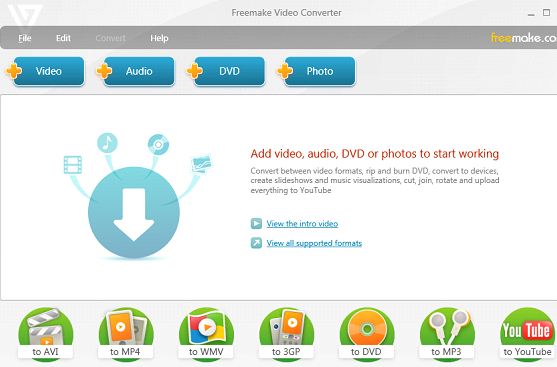 The program's most basic feature is video conversion – something it handles remarkably well. You can convert almost any video file into an AVI, MP4, WMV, and 3GP format video.
A DVD creator lets you convert your videos into a DVD movie along with complete options for a menu: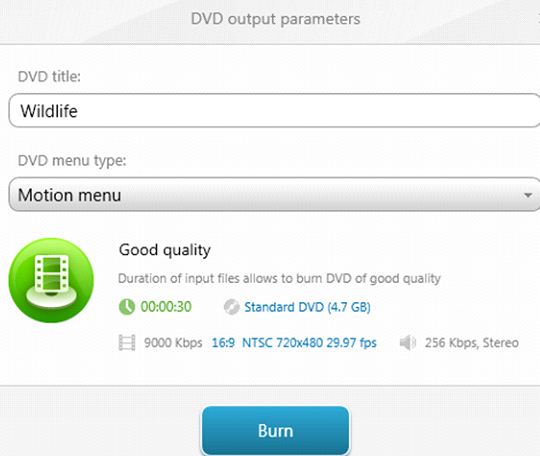 The program even facilitates YouTube videos: it breaks down your video into 15 minute pieces and then adds them to a playlist on YouTube.
Other features of the program include a DVD ripper and an audio converter. Through the audio converter, you can choose to merge audio and video thereby overlapping the audio on a video file.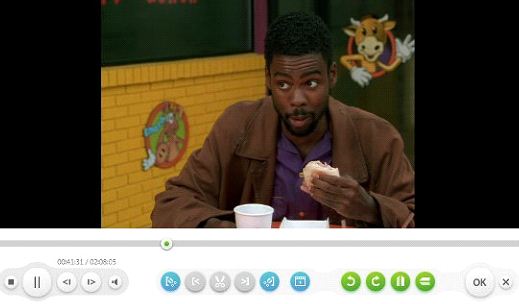 If you have a good number of images, then you can use the audio-video overlapping feature to create an images slideshow with a song playing in the background.
Overall Freemake Video Converter is a brilliant video conversion tool to have.