Fun Friday: Freeware Games
It's the end of the week again and time for me to send you to yet another fun site. I hope you haven't spent all of last week going through the thousands of videos at our last week's pick.
If you are a gamer, then you definitely will spend a good deal of time at this week's pick.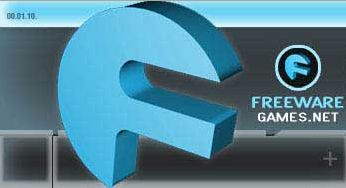 Freeware Games has one of the largest collection of totally freeware games on the WWW!
The games are neatly organized by genre. All the games available on their site are downloadable games, so if you are looking for some online gaming then you have to try our other pick.
Besides freeware games, you will also find a listing of Shareware and demos, free software and other free stuff like screensavers, wallpapers etc.
You can also search the site in case you are looking for something particular.
Honestly, there isn't much to write about this site, because the site speaks for itself. So I will not go on raving about the number of games there and which ones I love in particular (another post will warrent this

)